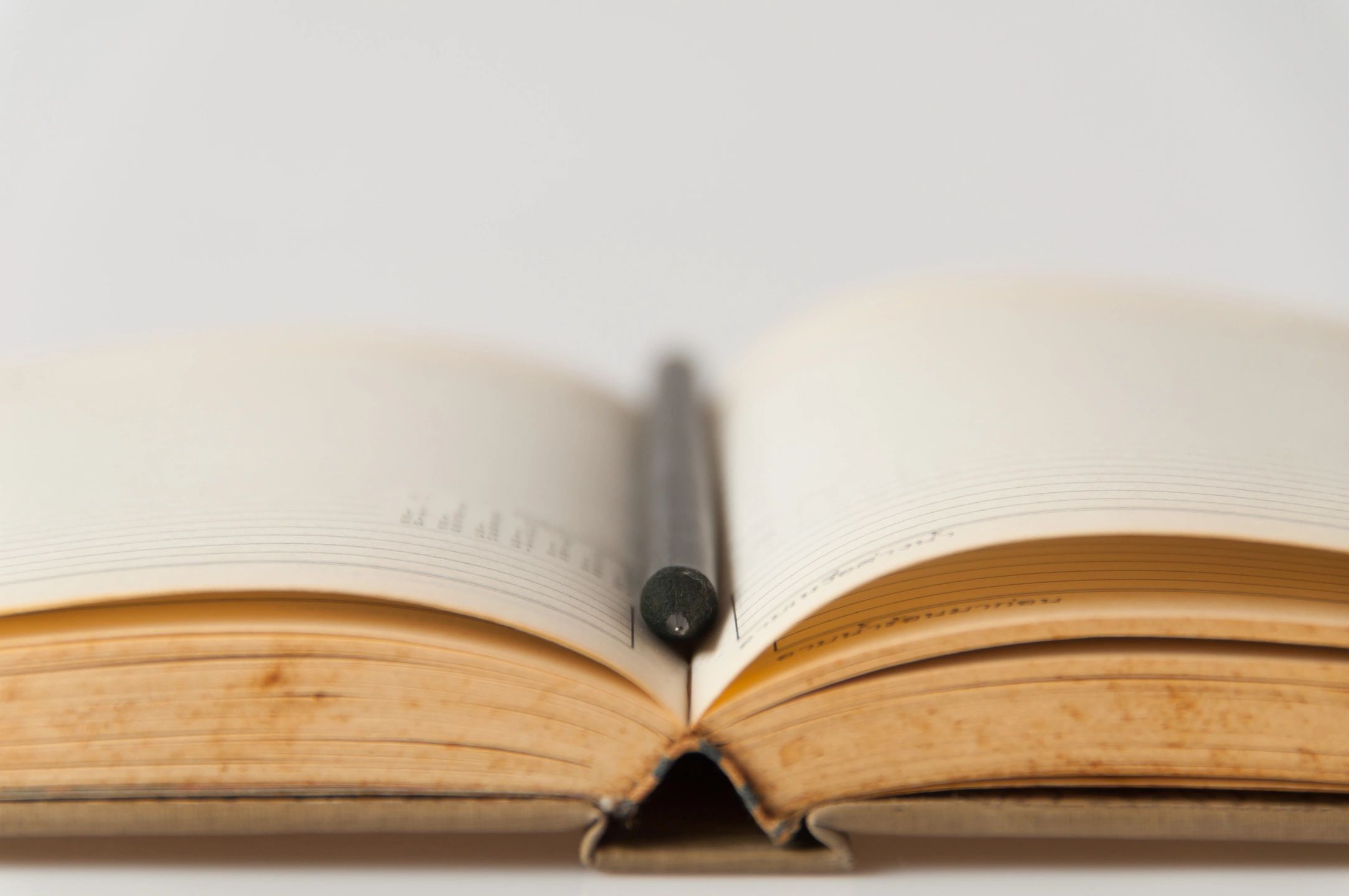 Overview
In the past, providers were required to get exceptional consent before testing patients for HIV. On June 7, 2018, Washington State Legislature Bill SB 6580 passed, repealing the law requiring exceptional consent for HIV testing.
Now HIV testing has the same notification and consent requirement as any other medical test.
Impacts of this Change
Removes all barriers to routine HIV testing.
Reduces administrative burden associated with HIV testing.
Helps reduce stigma and health disparities associated with HIV and testing.
Normalizes and routinizes HIV screening and testing in all healthcare facilities, including:

Healthcare clinics.
Urgent cares.
Emergency departments.
Community-based organizations.
Requested Action
Integrate HIV screening into conversations with your patients. Offer HIV testing just like you would any other medical test.
For more information, visit our HIV and STD page.