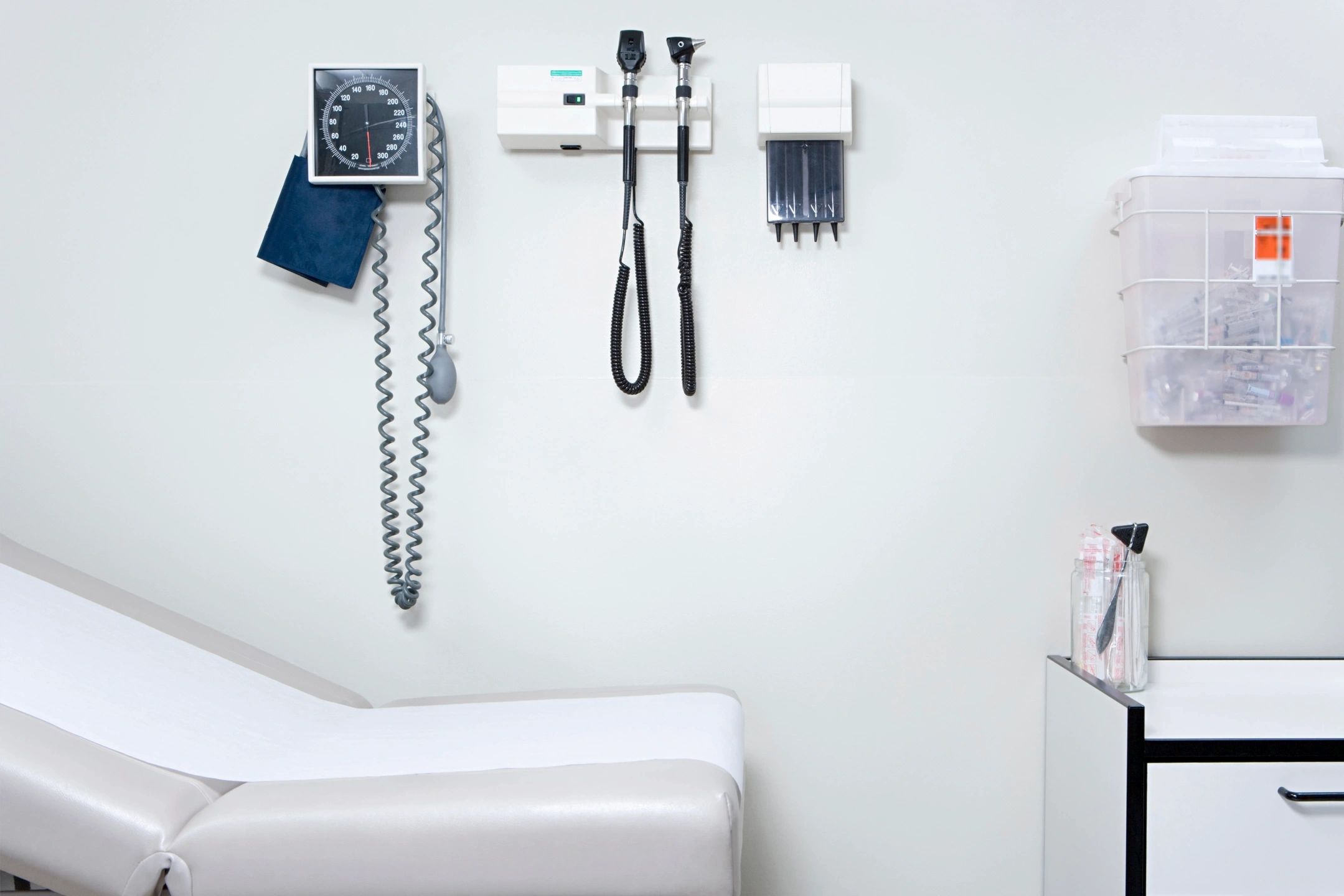 Requested actions
Washington currently has 53 reported cases of monkeypox, mostly in King County. Early cases were linked to travel but Public Health Seattle–King County announced last week the virus is likely spreading locally. 
Monkeypox is rare and not often seen in the United States. It can cause a rash that looks like bumps, blisters or ulcers. Before the rash, some people have flu-like symptoms, like:
Fever.
Headache.
Muscle aches and backache.
Swollen lymph nodes.
Chills.
Exhaustion.
Transmission
Monkeypox mostly spreads through close, skin-to-skin contact. It is far less likely to spread through the air. Anyone can get monkeypox. The virus spreads from person to person through:
Contact with the skin or body fluids of an infected person (including sexual contact).
Contact with virus-contaminated objects (like bedding or clothing).
Respiratory droplets during direct and prolonged face-to-face contact.
Objects, fabrics or surfaces a person with monkeypox used.
Monkeypox can spread as soon as symptoms start until all sores heal and a fresh layer of skin forms. This can be several weeks.
Most people recover in 2–4 weeks, but the disease can be serious, especially for children and people who are immune compromised or pregnant.
CDC is tracking the outbreak. Anyone who has close physical contact with a person who has monkeypox is at risk. Men who have sex with men may be at higher risk because the virus is spreading in these communities.
Infection control in healthcare settings
Healthcare workers who enter the room of a patient with suspected or confirmed monkeypox should wear:
Gown.
Gloves.
Eye protection (like goggles or a face shield that covers the front and sides of the face).
National Institute for Occupational Safety and Health- (NIOSH-) approved particulate respirator equipped with N95 or higher filters.
Testing
Providers can use LabCorp, Mayo Clinic or University of Washington to test for monkeypox. Check with the lab to follow their specimen collection procedures. Washington has no shortage of monkeypox tests.
Reporting
Immediately report suspected monkeypox cases to Whatcom County Health and Community Services. Call the reporting line: 360-778-6150.We will help you fill out a suspected monkeypox case intake form. We will also review monkeypox exposure guidelines to help you account for all close contacts.
Vaccine
Washington received monkeypox vaccine from the Strategic National Stockpile (SNS) to respond to this outbreak. These doses go to jurisdictions with high case counts. We work with Washington Department of Health (DOH) to ensure close contacts are offered JYNNEOS monkeypox vaccine. Currently, only close contacts are eligible for the 2‑dose vaccine. As Washington receives more vaccine in the coming weeks, we will follow DOH guidance to offer vaccine to people in high‑risk groups.
Additionally, vaccine is available for the limited number of people in Washington who handle orthopoxvirus specimens in a lab setting. These workers will receive preexposure prophylaxis (PrEP) in accordance with Advisory Committee on Immunization Practices (ACIP) guidance.
Therapeutics
No specific treatment for monkeypox exists. Many people infected with monkeypox virus will have a mild, self-limiting illness without specific therapy. In certain cases, antivirals developed for smallpox may be beneficial against monkeypox. After consulting with Centers for Disease Control and Prevention (CDC), consider for this treatment patients who:
Have severe disease.
Are at risk for severe disease.
Are pregnant or breastfeeding.
Have unique complications.
For more information, contact the Whatcom County Health and Community Services. Call the reporting line: 360-778-6150.
More information
More information
Contact Whatcom County Health and Community Services at 360-778-6100
Contacting The Health Department.

360-778-6100 Main Call Line – available M-F 8:30am to 4:30pm.

Afterhours Answering Service – available after 4:30pm and weekends, call 360-778-6100 and press 2 to be connected to the on-call manager or health officer.

360-778-6150 Communicable Disease Report Line – 24 hours a day 7 days a week
360-778-6103 Confidential Communicable Disease Fax – 24 hours a day 7 days a week
509 Girard Street, Bellingham WA 98225