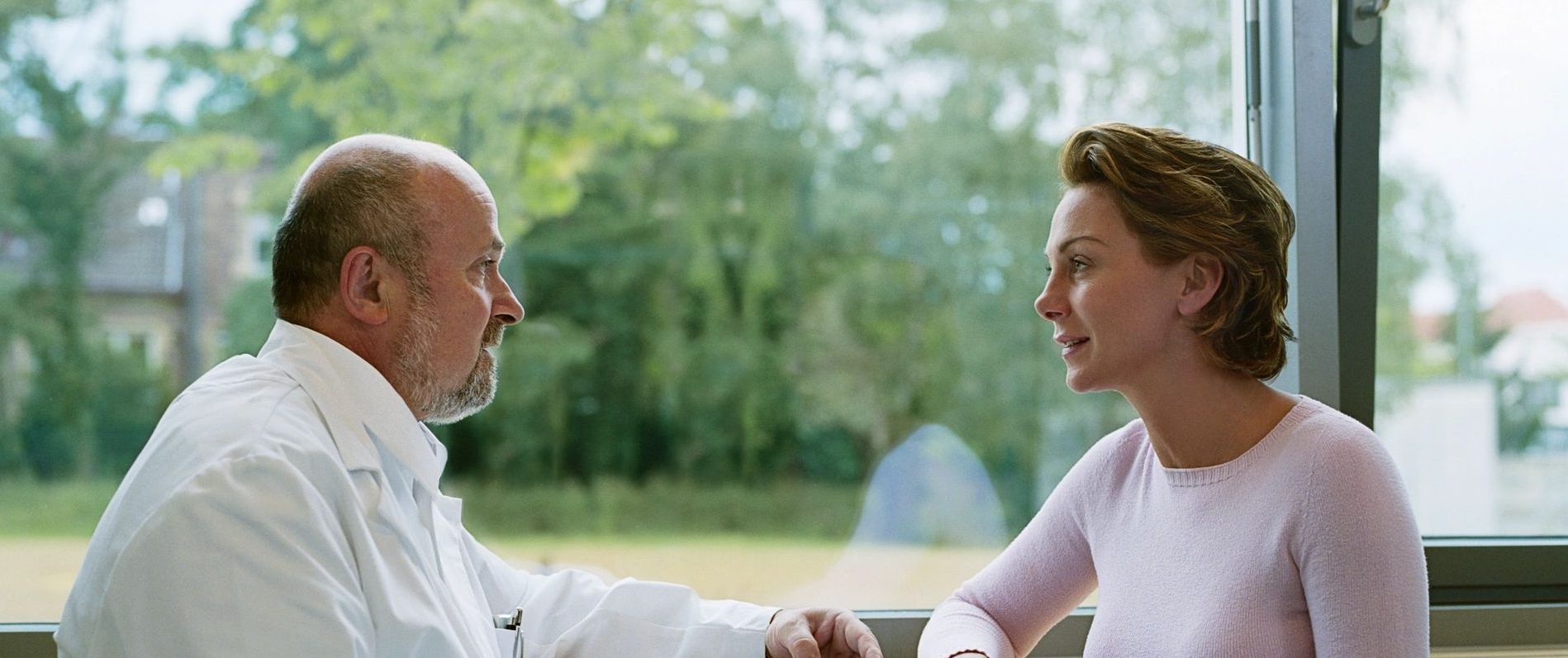 On April 21, 2022, President Biden announced a new Uniting for Ukraine (U4U) process to help Ukrainian citizens fleeing war come to the United States temporarily.
As of Nov. 18, 2022:
U4U received 169,614 sponsor applications.
About 75,000 Ukrainian citizens arrived in the United States.

About 14,000 live in Washington.
Newly arrived Ukrainian citizens have various medical and mental health needs.
U4U program requirements:

COVID-19, MMR and polio vaccines.
Tuberculosis screening (IGRA) for everyone 2 years or older.

Vaccination:

Many need vaccination records translated into English and entered into Washington State Immunization Information System.
Many need catch-up vaccines.

Some vaccines (PCV, MenACWY, varicella, etc.) are not part of Ukraine's vaccination schedule.
Some children may need vaccines Washington requires prior to entering school or childcare.
For more about Childhood Vaccine Program, contact Washington State Department of Health (DOH) at (866) 397-0337 or WAChildhoodVaccines@doh.wa.gov.
For more about Adult Vaccine Program, contact DOH at WAAdultVaccines@doh.wa.gov.

Mental health:
Resources