Consider testing
Person traveling in TB endemic areas.
Migrant workers.
Person experiencing homelessness.
Contact to a tuberculosis case.
Foreign-born person from tuberculosis-endemic area.
Person who injects drugs.
Immunosupressed person (e.g., HIV positive or organ transplant).
Resident/employee of healthcare, correctional or long-term care facility.
Person with chronic medical problem (e.g., diabetes, end stage renal disease).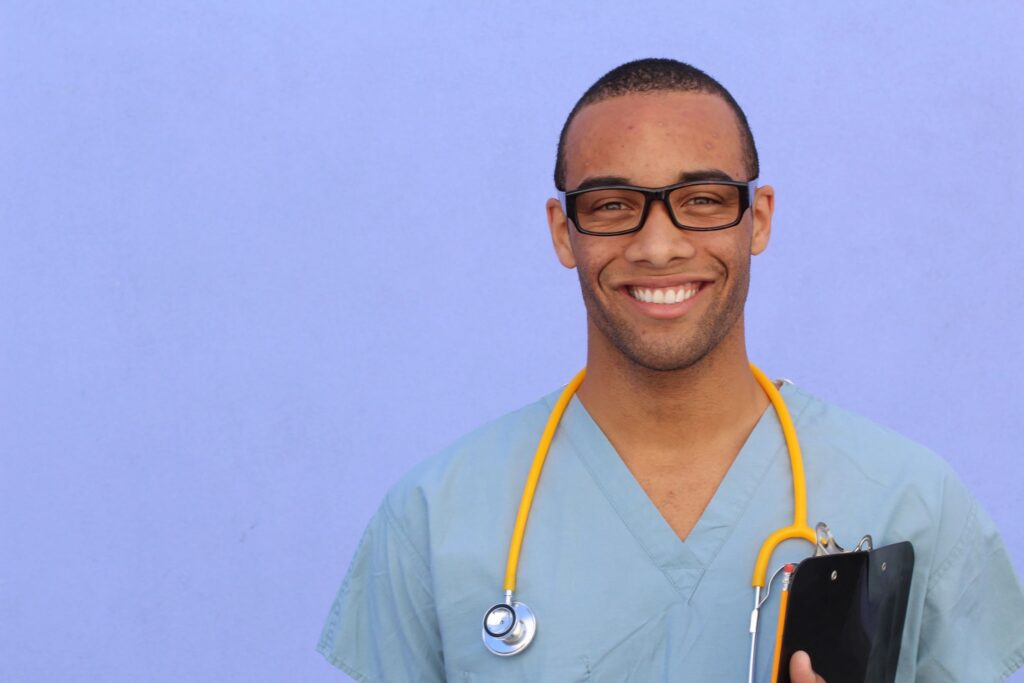 Tuberculosis Skin Test (TST)
Mantoux test with Tubersol or Aplisol PPD material.
Remember to date the vial and discard 30 days after opening.
Tine tests are no longer recommended.
Interferon Gamma Release Assay
Blood testing for TB infection with a QuantiFeron-TB Gold In-tube® (QFT).
Available at most laboratories.
When to test
Screening should occur when a patient fits the criteria for testing. Testing is required for:
Healthcare workers or healthcare students.*
Residents of long-term care nursing facilities.*
People who inject drugs.
*Two-step testing is required for healthcare workers at entry and people admitted to nursing homes.
Documentation is required
Per Centers for Disease Control and Prevention, a verbal report of a positive skin test is unacceptable. There must be written documentation.
If no documentation is available, a skin test should be applied and read. If it is positive, a chest x-ray should be ordered.
A TST "converter" is a person who has an increase in reaction size of ≥10 mm within a period of two years.