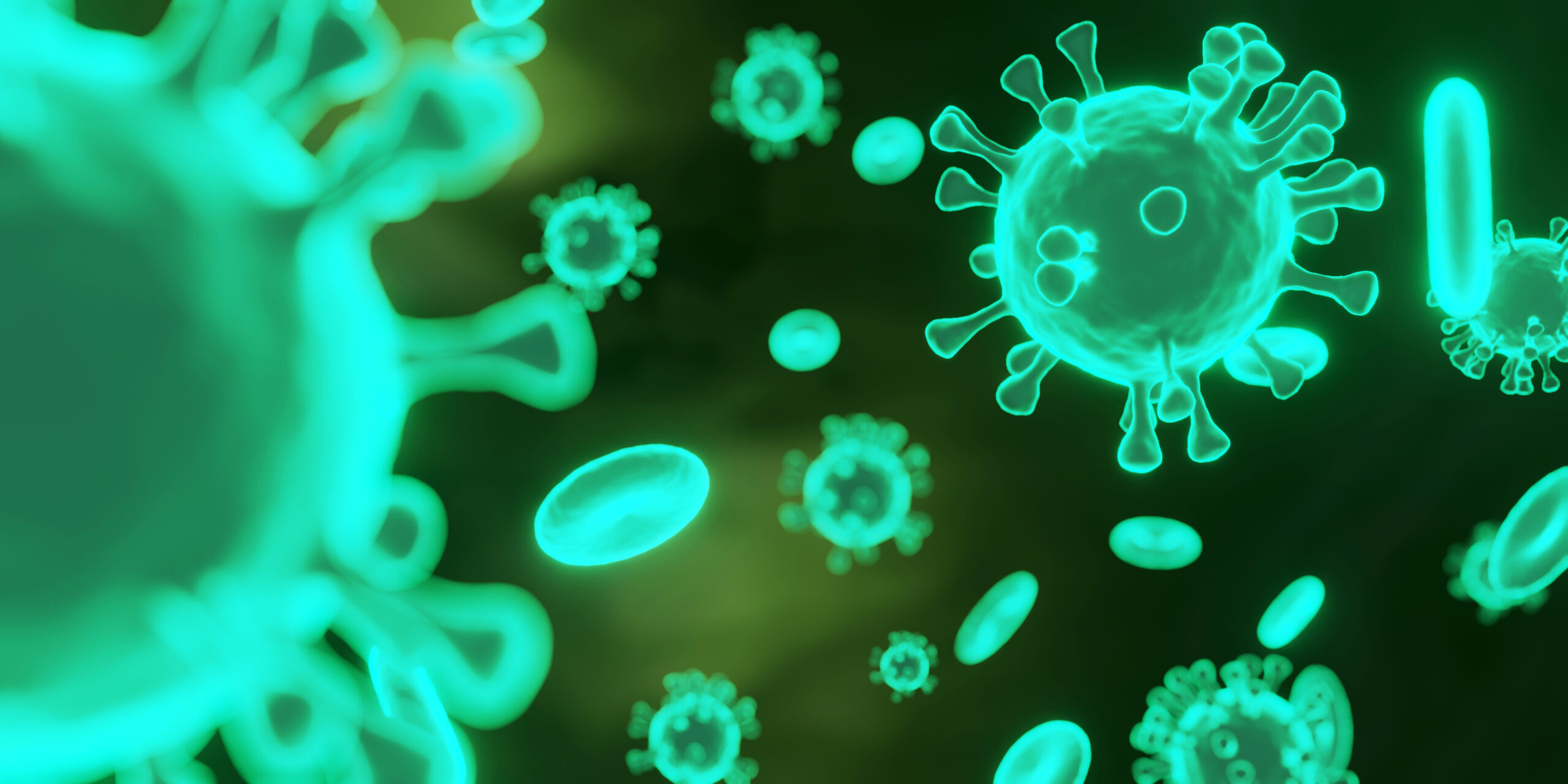 Outdated Content – please see most recent alerts.
Whatcom County Health Department Communicable Disease & Epidemiology Division
The Whatcom County Health Department (WCHD) is currently fielding a large number of questions from the individuals who report respiratory symptoms or other health concerns potentially related to COVID-19.
Reminder: WCHD does not diagnose patients.

 As a reminder to all providers, the Health Department is not in a position to diagnose patients. We are instructing all individuals with symptoms or possible exposures to COVID-19 to call their health care providers for guidance.

WA DOH and CDC have provided evaluation protocol for patients.

 If patients call your office with symptoms and concerns about COVID-19, please evaluate them by phone or directly using precautions for patient and staff.
 The WA State Department of Health (DOH) has provided a guidance document and assessment tool for health care providers to evaluate persons with fever and respiratory illness. This is available on website: https://www.doh.wa.gov/Portals/1/Documents/1600/Interim-2019NovelCoronavirusQuicksheetProviders.pdf
At this time, the Centers for Disease Control and Prevention (CDC) provides the following guidance for individuals who may be candidates for testing. These criteria are subject to change as additional information becomes available:
| | | |
| --- | --- | --- |
| Clinical Features | | Epidemiologic Risk |
| Fever1 or signs/symptoms of lower respiratory illness (e.g., cough or shortness of breath). | AND | Any person, including healthcare workers, who had close contact2 with a lab-confirmed3 COVID-19 case within 14 days of symptom onset. |
| Fever1 and signs/symptoms of lower respiratory illness (e.g., cough or shortness of breath) requiring hospitalization. | AND | A history of travel from an affected area4 within 14 days of symptom onset. |
| Fever1 and severe acute lower respiratory illness (e.g., pneumonia, ARDS) requiring hospitalization, without an alternative explanatory diagnosis (e.g., influenza). | AND | No identified source of exposure. |
1 Fever may be subjective.
2 Close contact is defined as:
a) Being within approximately 6 feet (2 meters), or within the room or care area, of a 2019-nCoV case for a prolonged period while not wearing recommended personal protective equipment (PPE) (e.g., gowns, gloves, N95 respirator, eye protection).
b) Caring for, living with, visiting or sharing a healthcare waiting area or room with a COVID-19 case.
c) Having direct contact with infectious secretions of a COVID-2019 case (e.g., being coughed on) while not wearing recommended PPE.
3 Documentation of COVID-19 lab confirmation may not be possible for travelers or those caring for patients in other countries.
4 Affected areas are defined as geographic areas where sustained community transmission has occurred. Relevant affected areas are defined as a country with sustained or widespread community-level transmission (CDC Level 2 or 3 Travel Health Notice)—currently China, Iran, Italy, Japan and South Korea.
---
WCHD can provide technical assistance and consultation re: testing and other needed actions.

 Health Department staff are available to consult with health care providers as needed regarding testing or other needed actions. Please ensure your staff are not instructing patients to call the Health Department directly as this slows down our process to get to your calls.
Report suspected COVID-19 to WCHD Communicable Disease Program.

Health care provider calls regarding suspected COVID-19 should go to our Communicable Disease Program (360-778-6100) during office hours (8:30 AM-4:30 PM weekdays) and to our answering service afterhours (360-715-2588).
Additional resources are available: