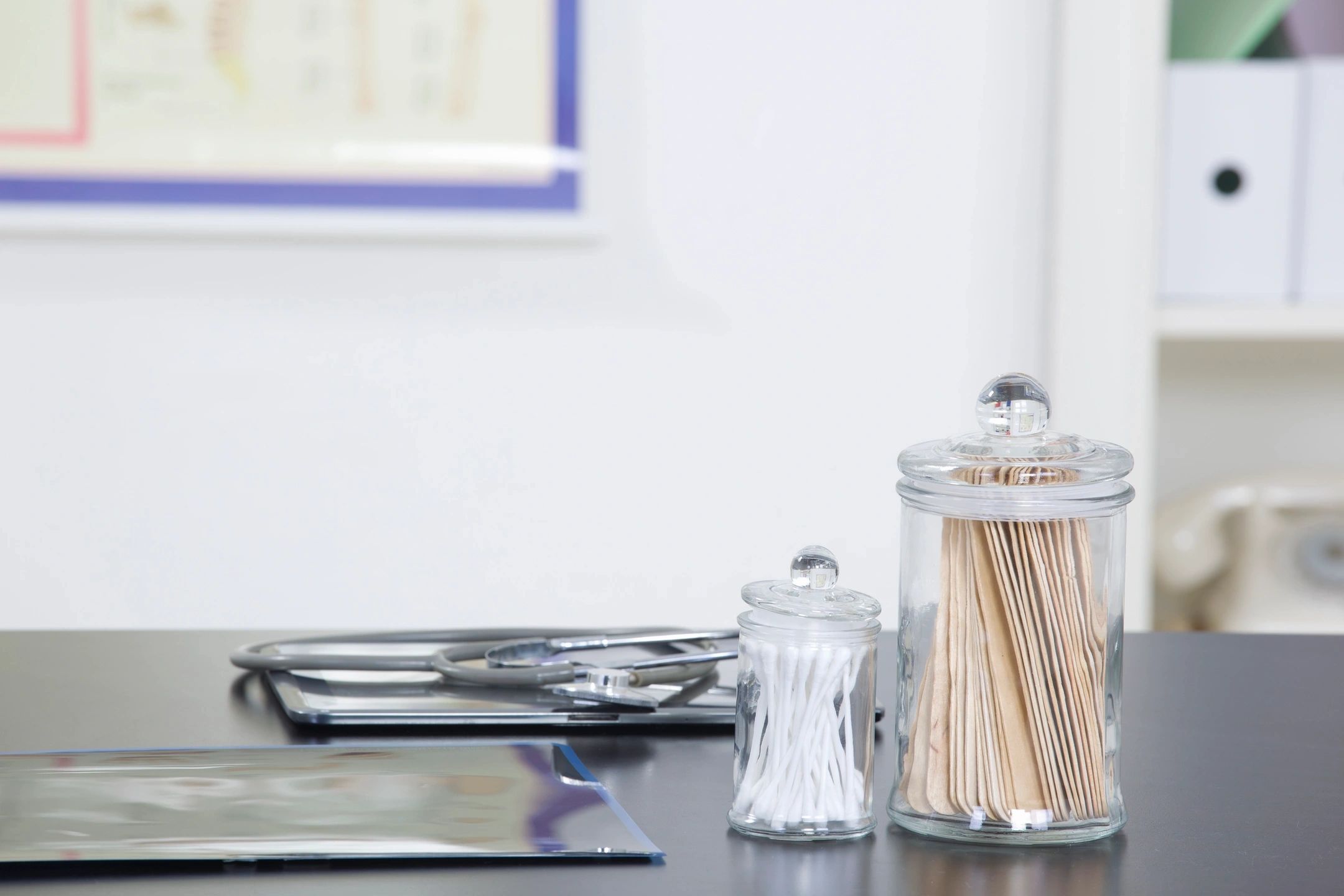 Outdated Content – please see most recent alerts.
Whatcom County Health Department Communicable Disease & Epidemiology Division
Practice Advisory for Community Testing:
Whatcom County Health Department has expanded a drive-through testing site for COVID-19 and is accepting referrals from local providers at its State Street office on a scheduled basis. We have partnered with Northwest Regional Labs (as well as the WA DOH Laboratory) in this expanded effort as we are anticipating an increasing need for testing. We ask that providers not instruct patients to call the Health Department, but instead determine who qualifies for testing and then order tests using the attached lab requisition form and fax it to 360-778-6101.
Primary care providers will be notified of lab results by the performing laboratory directly and are responsible for notifying patients of their results. Patients should be provided with specific guidance if they are symptomatic, a confirmed case or have had recent exposure to a person with confirmed COVID-19. Please advise them that the Health Department plans to continue performing contact investigation on confirmed cases at this time.
Due to anticipated increases in volume as this disease spreads in our community, we ask providers to continue to follow current DOH priorities for testing. Priority groups include symptomatic individuals who work in healthcare or public safety settings, live or work in institutional or congregate settings, or are employed in critical occupations (such as grocery stores, pharmacies, public utilities, etc.). High risk symptomatic patients, such as those with advanced age, underlying medical conditions, and pregnancy, are another priority group. Symptomatic individuals who are referred by a provider after clinic or telemedicine consultation are eligible for testing as well. For more information about testing, please refer to the DOH document COVID-19 Testing for Healthcare Providers.
Upon receiving the referral, a public health nurse will call patients to schedule an appointment and communicate details of the process. Your patient will drive up to the designated site and will have a nasopharyngeal swab performed by a healthcare professional in personal protective equipment while sitting in their car. Northwest Laboratories anticipates a 24-hour turn-around for results and the results will be faxed by the lab to your practice for your review. Ordering providers are responsible for communicating results to their patients.
Providers are advised to call our Report Line at (360) 778-6150 to report positive cases. As we are checking this daily, please do not press 0 but instead stay on the line to leave a voice mail with the patient's name, date of birth, contact information, brief clinical history, and the recommendations for isolation you have given the patient.
This expanded testing program is new and subject to change. As pressure for testing increases, the Health Department is available for consultative help in distributing best practices for drive-through testing that are efficient, safe, convenient, and conserve scarce resources of personal protective equipment.
The Health Department is also open to collaborating with community partners in expanding sites to meet increasing demand for services. The Whatcom County Health Department is working hard to meet rapidly changing community needs in the face of limited resources. We appreciate your patience and cooperation as these expanded programs evolve.
Contact information:
Lynn Pittsinger, Testing Supervisor, lpittsin@co.whatcom.wa.us, (360-778-6118, cell (360) 603-0532
Gib Morrow, Deputy Health Officer, nmorrow@co.whatcom.wa.us, cell (360) 603-8854
Greg Stern, Health Officer, gstern@cowhatcom.wa.us, (360)778-6008, cell (360) 815-3276