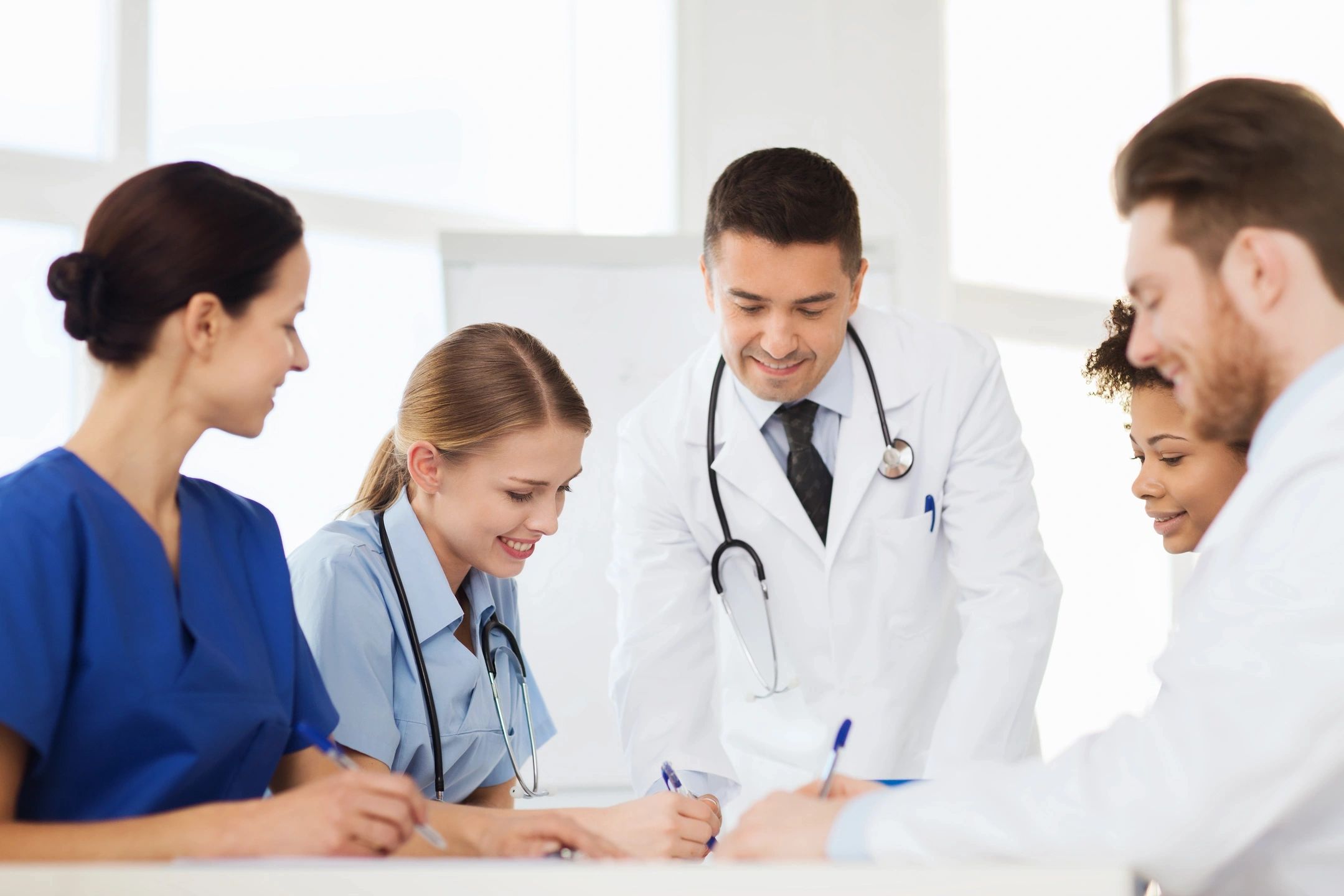 Whatcom County 2019-20 Influenza Report
Weeks 17-18, April 19-May 2, 2020
Click here for the full Influenza Report for 2019-20 Weeks 17-18.
Summary:
The current 2019 Novel Coronavirus Outbreak (COVID-19) has likely impacted data.
During weeks 17-18 there were no positive influenza tests reported by Family Care Network, PeaceHealth Medical Group Pediatric Clinic, or Sea Mar.
There was one hospitalization related to influenza-like illness during weeks 17-18.
No lab-confirmed deaths related to influenza were reported during weeks 17-18.
Of the number of people presenting at the emergency department during week 18, 0.36% had influenza-like illnesses.
There were no new influenza outbreaks reported by long term care facilities in Whatcom County.
The outpatient sentinel clinics reported no influenza-like illness visits during weeks 17-18.
There have been 4 lab-confirmed, influenza-related deaths reported in Whatcom County to date this flu season.