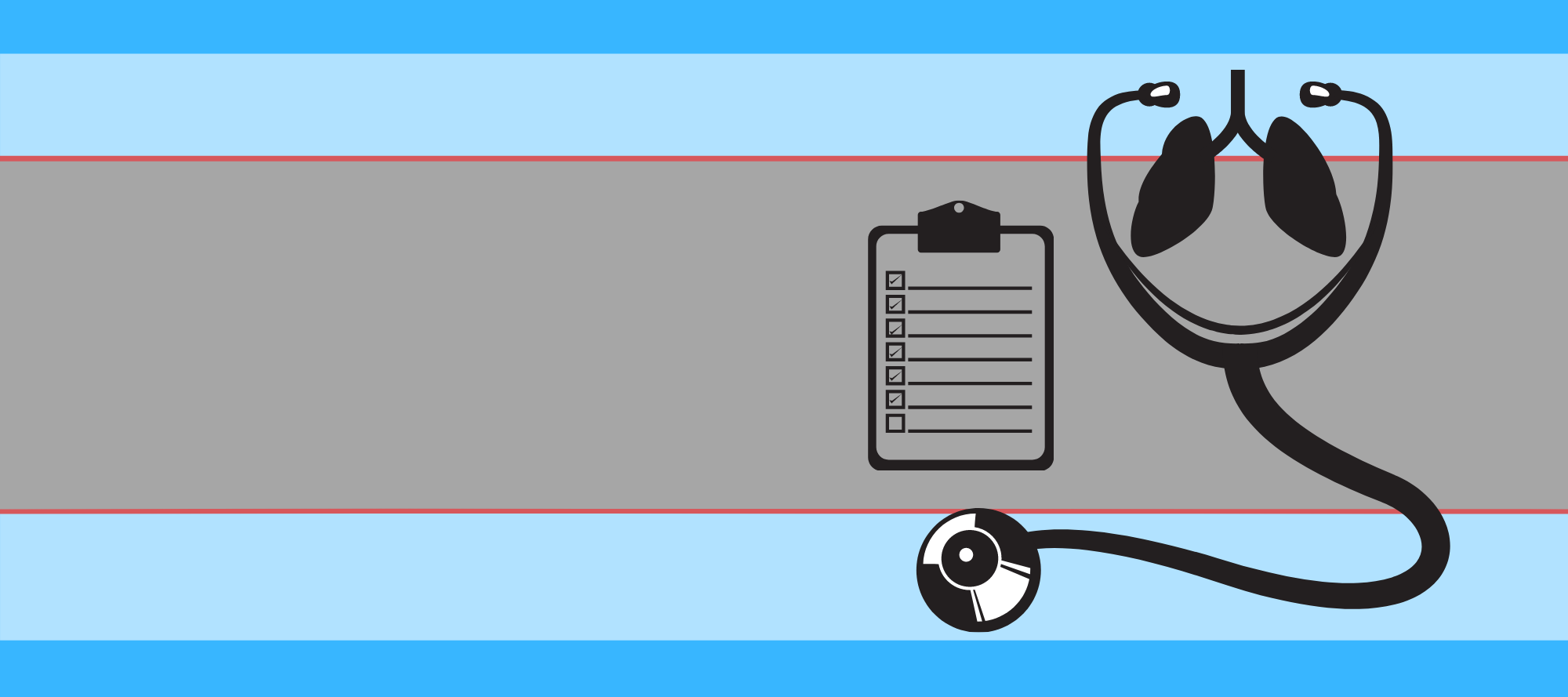 CDC updated its guidelines for TB screening among healthcare personnel in 2019.
Here's what you need to know:
*A companion document to these recommendations was put out in July 2020 by a task force comprised of the National Tuberculosis Controllers Association and the American College of Occupational and Environmental Medicine. In it you will find expanded information regarding these recent changes in guidelines.
1. An individualized TB risk assessment is to be performed at time of hire.
Using a risk assessment helps determine the likelihood of prior TB exposure as well as identify certain medical conditions impacting interpretation of TB screening tests. To protect employee privacy, questions are listed in groups of risk factors and answered "yes" or "no" to entire group. This protects employees from having to disclose their specific medical conditions or country of origin to their employer. See suggested CDC Risk Assessment form here.
2. Use TB Risk Assessments to Guide Interpretation of TB Screening Tests.
When screening with TST, persons with immune suppression identified on risk assessments are positive at 5 mm induration. Employees with positive TB screening tests without any identified TB risk factors on assessment should have their screening test repeated. Employee should be considered to have TB infection only if both first and second tests are positive.
3. No repeat TB testing at any interval after baseline unless known exposure or ongoing transmission
Though CDC has removed annual TB screening recommendations, individual facilities in Washington must still follow the current TB screening guidelines of their licensing agency until standards are legally changed. Health care entities that are licensed by WA Department of Health can adopt the new guidelines under provisions of a DOH policy statement issued 8/26/19 for Hospitals, EMS services, Ambulatory Surgical facilities, Home Care, & Residential Treatment facilities.
4. Annual TB education for all staff including signs and symptoms of TB disease with new emphasis on awareness of risk factors for TB exposure.
Employees are given new responsibilities for recognizing their own risks for TB exposure both in professional and volunteer/travel settings and for obtaining repeat TB testing after potential exposures. Additionally, a new emphasis is placed on employees with TB infection to obtain treatment for latent TB infection. All employees with positive TB screening tests who have not completed treatment must have annual symptom review by employer.
All other TB infection control and screening guidelines from CDC published guidelines in 2005 still apply. The 2019 update serves to reduce the burden of repeat testing and provides a method for identifying employees with TB risk factors. Additional emphasis placed on employee treatment of latent TB infection, and self-reporting potential new TB exposures. For additional information you can visit the CDC's resource page for TB in health care settings.