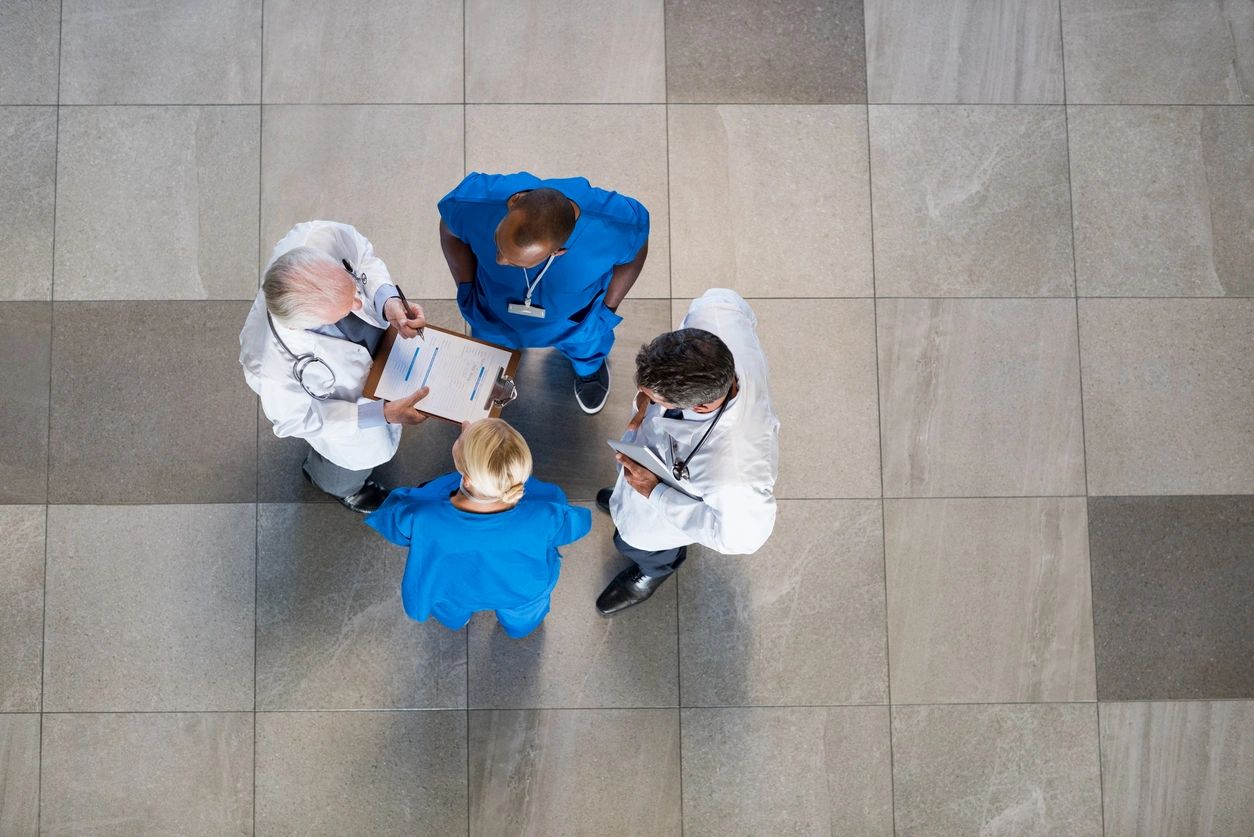 COVID-19 Surveillance and Reporting
All lab-confirmed COVID-19 infections are reported to the Washington Disease Reporting System whether tested through public health or commercial labs. Whatcom County Health Department then receives and reports the test results.

Fax the COVID-19 Report Form to 360-778-6103 or you can leave us a non-urgent confidential report on our 24-hour Communicable Disease Report Line, 360-778-6150.
Requested actions
Use in-state labs for COVID-19 testing
Getting test results quickly is critical for contact tracing efforts to contain the spread of COVID-19.
Some large commercial labs are experiencing significant delays returning COVID-19 test results. In most cases, in-state labs can process specimens and return results faster than out-of-state labs.
We strongly encourage you to use in-state labs for COVID-19 testing to shorten the turnaround time for test results.
The in-state labs listed below confirmed their ability to provide molecular COVID-19 testing to hospitals and clinics. Identify multiple lab options so you can redirect specimens to other labs when necessary to ensure rapid results.
Behavioral healthcare resources
DOH's Washington Listens helps people manage stress and anxiety because of COVID-19.
Washington Listens support line is available at (833) 681-0211, 9 a.m.-9 p.m. Monday-Friday and 9 a.m.-6 p.m. Saturday and Sunday. TTY and language access services are available using 7-1-1 or another preferred method. Resources and self-help tips are available at walistens.org. Share this information with patients and colleagues.
University of Washington (UW) Department of Psychiatry and Behavioral Sciences provides a new, free, on-demand Psychiatry Consultation Line (PCL) for prescribing healthcare providers in Washington.
PCL provides mental health clinical advice for assessment, diagnosis, treatment planning and medication management. Provider can call (877) WA-PSYCH and, after a short intake, consult with a UW psychiatrist. The psychiatrist will, within one business day, email brief documentation of the recommendations. Find more information at uwpsychiatry.org/pcl.
*Important note on Isolation and Quarantine:
*If someone is suspected or confirmed to have COVID-19 they will need to quarantine/isolate themselves for at least 72 hours since their fever and other symptoms are gone and at least 10 days have passed since symptoms first started. Persons who require assistance to isolate/quarantine on their own should be referred to the Whatcom County Health Department to determine if they qualify to stay at the isolation and quarantine facility on Byron Street in Bellingham. The links below provide a description of the referral process as well as a referral form. Further down on this page, under Resources for Patient Instructions, you can find and print informational flier to help your patients know what to do and be aware of, depending on their situation.
Patient communication
Share these materials with patients.
Additional resources