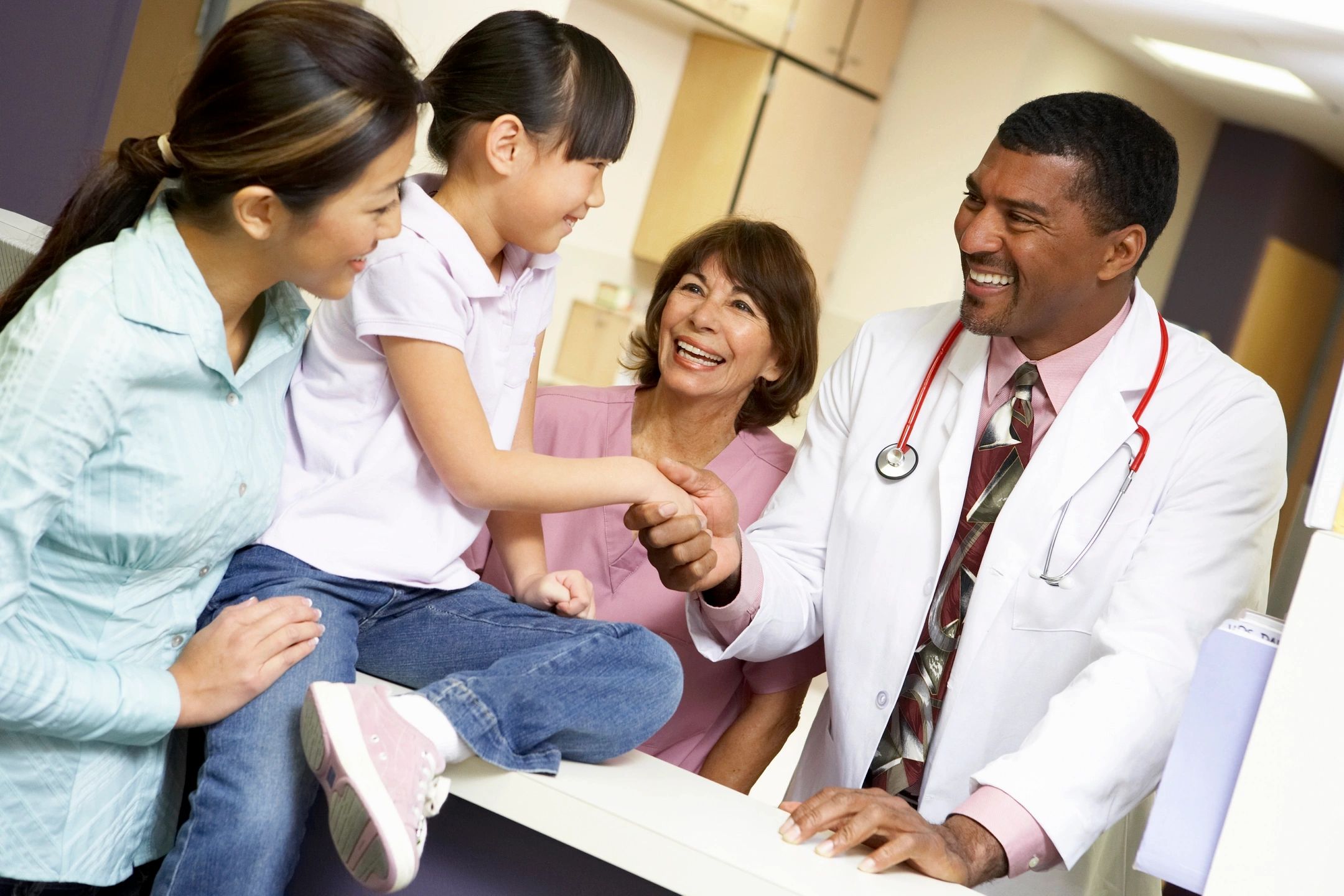 Published Oct. 20, 2020.
Requested actions
Background
Influenza in congregate care settings
October marks the beginning of influenza season.
Report influenza-associated deaths and influenza outbreaks in congregate care settings to the Health Department. An influenza outbreak in a congregate care setting is defined as a sudden increase in acute febrile respiratory illness over the normal background rate OR a single case of lab-confirmed influenza in a resident.
Reporting
Our influenza surveillance relies on reporting from healthcare facilities and providers. Call and leave a message on our 24 hour report line (360)-778-6150.
Lab-confirmed influenza death—within 3 days.
Patient with suspected novel influenza virus—immediately.
Outbreak of influenza-like illness or lab-confirmed influenza in congregate care (e.g., long-term care facility)—immediately.
Influenza and COVID-19 testing and isolation
SARS-CoV-2 (the virus that causes COVID-19) is also circulating this influenza season. It may be difficult to distinguish between COVID-19 and influenza. DOH released guidance to clarify isolation precautions for symptomatic individuals with no clear exposure history.
DOH strongly recommends, when testing a symptomatic person for influenza or other viral pathogens, also test for COVID-19.
Asymptomatic people are often tested for COVID-19. Do not test asymptomatic people for influenza.
A positive test for influenza does not necessarily rule out COVID-19.
When community transmission of COVID-19 is moderate to high (greater than 25 cases per 100,000 population over 14 days), a negative rapid antigen test should be confirmed with a PCR test performed in a clinical lab.
Additional resources
COVID-19 test processing
Labs report varying amounts of time to process COVID-19 tests. To support faster turnaround, we encourage providers to use in-state labs. See current COVID-19 test processing times for in-state private labs below.
| | | |
| --- | --- | --- |
| Lab  | Time to process test  | Tests processed daily  |
| FidaLab | 24-72 hours | 3,000 |
| Kaiser | 48 hours | 800 |
| LabCorp | 1-3 days | 100,000 nationally |
| Northwest Pathology | 24 hours | 15,000 |
| Quest | 24 hours | 1,000 |
| UW Virology | 20-24 hours | 10,000 |
Immediately report COVID-19
• All lab-confirmed COVID-19 infections are reported to the Washington Disease Reporting System whether tested through public health or commercial labs. Whatcom County Health Department then receives and reports the test results.
• Fax the COVID-19 Report Form to 360-778-6103 or you can leave us a non-urgent confidential report on our 24-hour Communicable Disease Report Line, 360-778-6150.
*Provider consultation with Whatcom County Health Department Communicable Disease staff is available at (360) 778-6100 during hours of 8:30 am-4:30 pm. For consultation after hours, call (360) 778-6100 and follow directions to connect with the Health Department's Answering Service
Patient communication
Share these materials with patients.
Additional resources