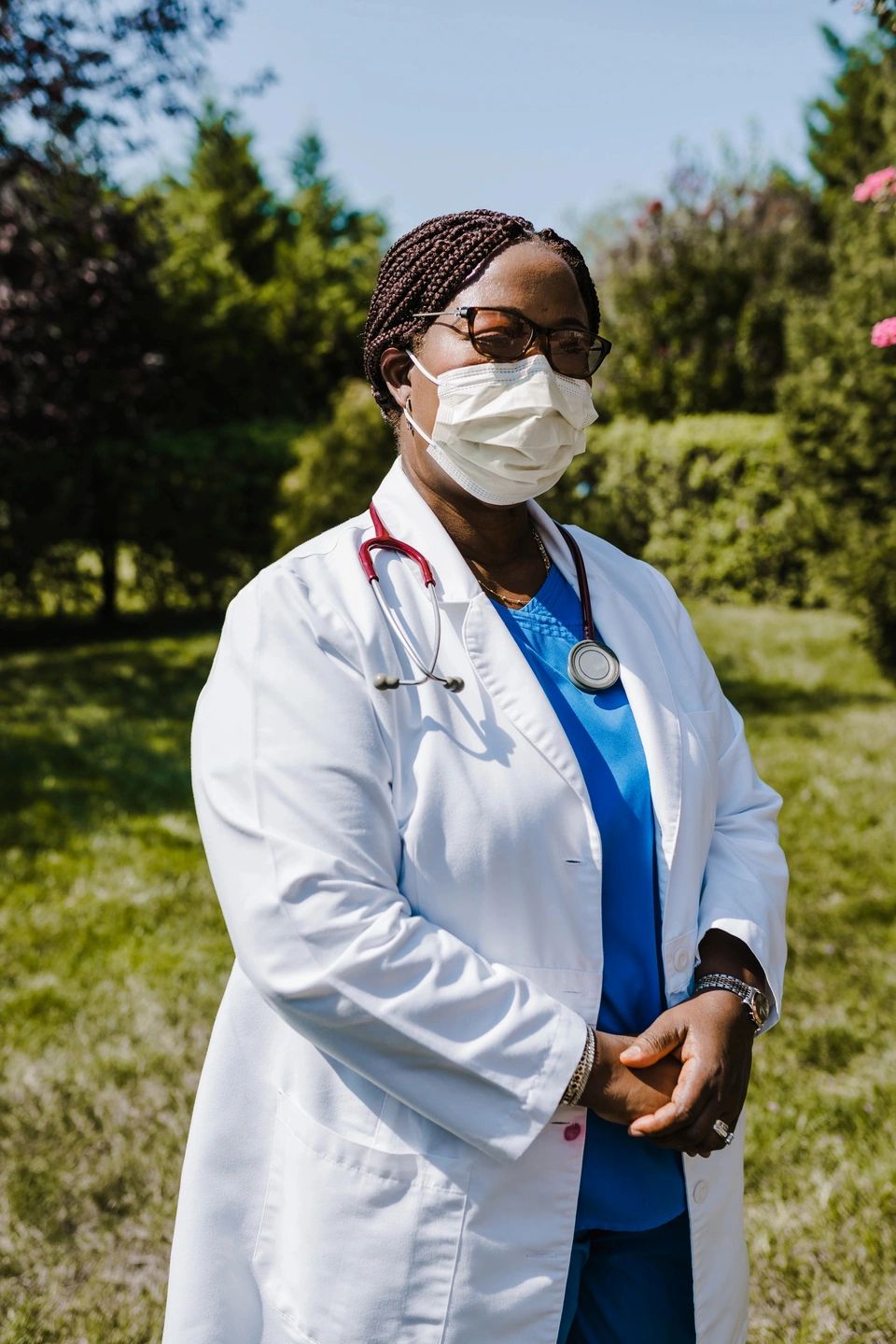 Notice: This WCHD Health Alert replaces the document of the same name posted 12/24/20
WCHD Health Alert: COVID-19 Vaccine
Requested Actions
Background
COVID-19 vaccination
On Dec. 11, Pfizer's COVID-19 vaccine received Emergency Use Authorization from the U.S. Food and Drug Administration (FDA).  On Dec. 18, Moderna's COVID-19 vaccine received Emergency Use Authorization from the U.S. Food and Drug Administration (FDA).
On Dec. 10, DOH issued guidance on who will receive the vaccine first in phase 1a. On Dec. 22, CDC published the ACIP Updated Interim Recommendation for the Allocation of COVID-19 Vaccine describing the criteria for phases 1b and 1c.  These will be phased in as DOH monitors the uptake and supply of vaccine and issues recommendations on timing of phase expansion.
As anticipated, vaccine supply is limited. DOH and the Advisory Committee on Immunization Practices (ACIP) have developed equitable distribution plans. Currently, these groups are eligible to receive the vaccine:
High-risk workers in health care settings.
High-risk first responders.
Residents and staff of long-term care facilities.
Refer to DOH Phase 1a guidance to prioritize your staff.  More information will be forthcoming about how your staff can receive vaccine if you are not a provider.
Patient education and communication tools
Be aware, some populations may not trust vaccines or healthcare services, especially people of color who may have experienced discrimination or poor treatment in the healthcare system. Concerns may remain over the lack of diversity in clinical COVID-19 trials and some wonder if early vaccination, even after approval, is another example of experimentation on vulnerable communities. Questions and concerns about the safety and effectiveness of the COVID‑19 vaccine may also remain.
Healthcare provider recommendations are one of the most important messaging techniques to influence patients' decisions to get vaccinated. Studies of Pfizer-BioNTech and Moderna vaccines show they are safe across racial, ethnic, age, underlying medical conditions, and gender groups. Start promoting the vaccine with your patients now.
CDC put together a vaccine communication toolkit to support your vaccine promotion efforts among other healthcare staff and patients. DOH will be publishing a toolkit soon. Additional resources to support your efforts are below.
Educate patients about a new safety monitoring tool, V-safe. V-safe is a smartphone-based tool that uses text messaging and web surveys to provide personalized health check-ins after someone receives a COVID-19 vaccination. Through V-safe, vaccine recipients can quickly tell CDC if they have any side effects after getting the vaccine. Depending on responses, CDC may follow up by phone to get more information. V-safe will also remind users to get their second dose of COVID-19 vaccine, if needed.
Distribute the V-safe information sheet to patients.
Display the V-safe poster in waiting areas and immunization rooms.
Tell patients about V-safe and encourage them to enroll and fill out the surveys when prompted.
Provider enrollment
As vaccine is available, CDC will ship it directly to enrolled providers. Providers are responsible for storing and administering vaccine. We recommend clinics enroll now in the COVID-19 Vaccination Program on DOH's enrollment webpage. Direct questions to DOH at covid.vaccine@doh.wa.gov. Providers need to be registered as a COVID-19 vaccination facility in order to receive transferred vaccine; this will increase access to COVID-19 vaccine for both staff and patients as people become eligible.
Additional resources
For more information, contact:
Whatcom County Health Department, 1500 N State Street, Bellingham WA 98225 | 360-778-6100 Main | 360-778-6150 24-hour Communicable Disease Program Report Line | 360-778-6101 Fax