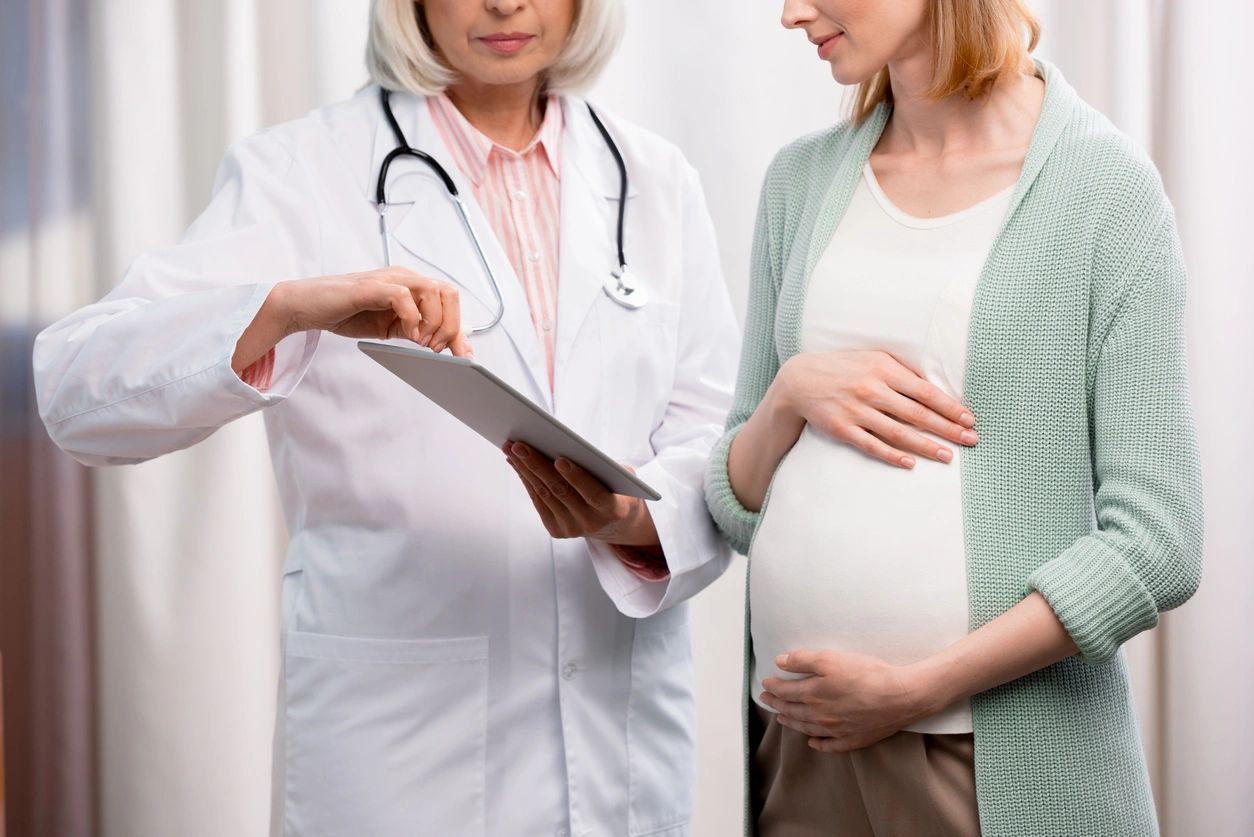 Requested actions
Familiarize yourself with all stages of syphilis to recognize symptoms.
Test for syphilis:

Pregnant women at their first prenatal visit and again at 24-28 weeks gestation.
Pregnant women who present late to care, wherever they present for care. Also test for HIV, HBsAg and STIs.
Sexually active people who live homeless, exchange money or drugs for sex or use methamphetamine, heroin or cocaine.

Men and non-pregnant women who do not have symptoms of or exposure to syphilis do not need to be tested more than every 90 days.
Treat for syphilis:

People with signs or symptoms of primary or secondary syphilis.
Before receiving test results, pregnant women, people living homeless or for whom medical follow-up is difficult to ensure.
People who report sexual exposure to a person with syphilis, even in the absence of symptoms. Treatment does not depend on the results of serological testing, which can be falsely negative early in infection.

Treatment for syphilis:

Early syphilis (primary, secondary and early latent)—single dose of benzathine penicillin (Bicillin) 2.4 million units IM.
Late latent syphilis or syphilis of unknown duration—three Bicillin 2.4 million unit injections spaced one week apart.

Refer for contraception women of childbearing potential diagnosed with syphilis who do not desire pregnancy.
Report all syphilis cases.
Background
Washington State Department of Health and Public Health-Seattle & King County issued health advisories last week about the alarming rise of syphilis among heterosexuals, particularly pregnant women or people living homeless.  A large proportion of heterosexual syphilis cases across Washington are among people living homeless.
The rise in syphilis among heterosexuals resulted in an increase in congenital syphilis. Congenital syphilis can result in miscarriage, neonatal death, preterm delivery and long-term health problems for the affected child. The congenital syphilis rate in the United States more than doubled from 2016 to 2018.
We recommend testing pregnant women for syphilis at 24-28 weeks gestation, along with other routine labs. Test pregnant women not engaged in routine prenatal care whenever and wherever they engage with the healthcare system (e.g., emergency department, jail, urgent care, labor and delivery, clinic visits).
Reporting
If you need to report a syphilis case to the Whatcom County Health Department or have questions, please leave a message on our report line number.
Communicable Disease Report Line: 360-778-6150
Additional resources