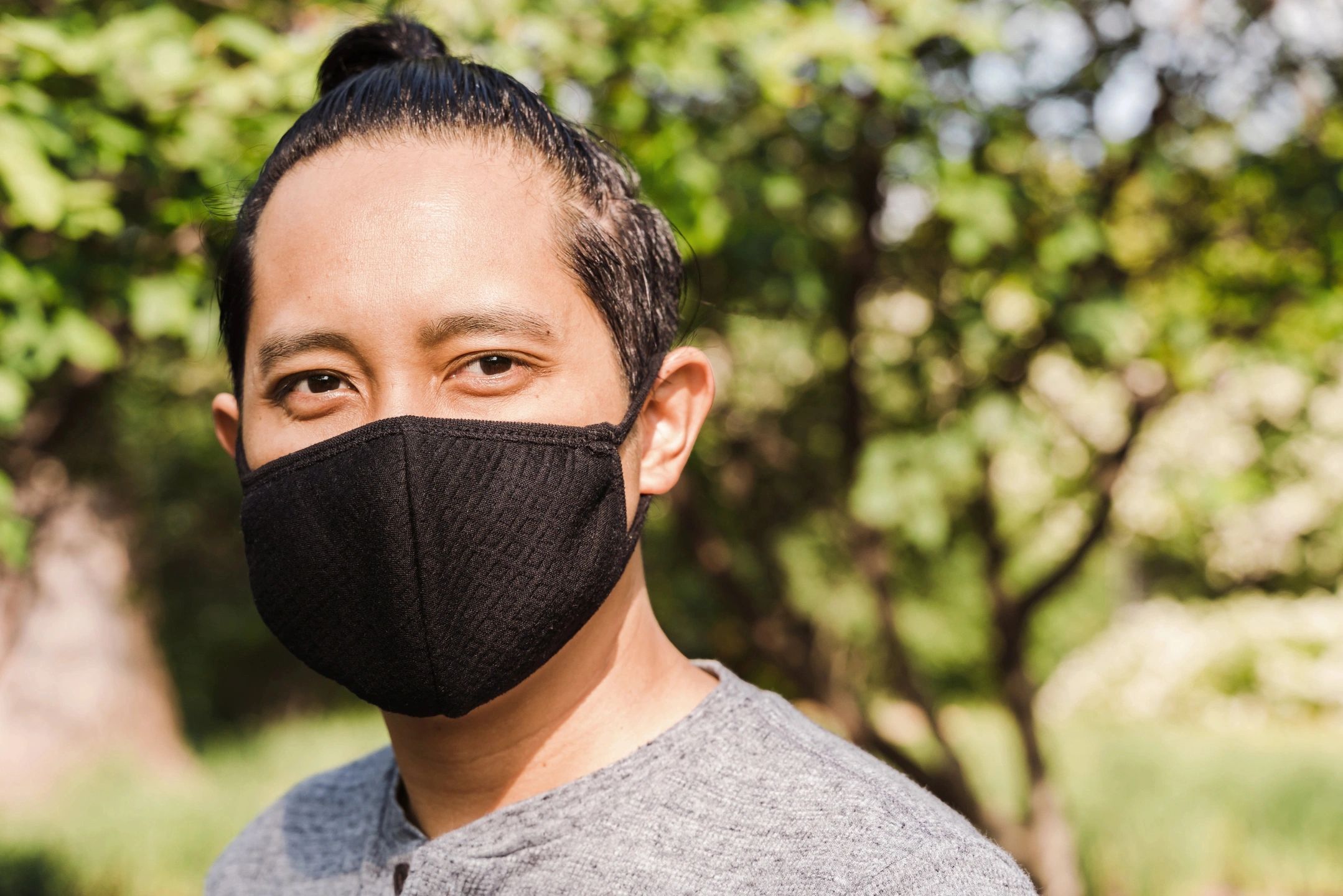 Requested actions
Be aware, on Jan. 18, Washington State Department of Health (DOH) expanded COVID-19 vaccine eligibility to Phase 1B Tier 1. DOH will expand eligibility to Tier 2 when at least 50% of people in Tier 1 have received their first dose.

Notify all patients 65 years or older they are eligible for vaccine.

Be aware, DOH's Phase Finder tool tells users if they are eligible for vaccine and where they can get it. Locations of vaccine providers listed in PhaseFinder may or may not have vaccine.
Vaccine eligibility and access
Demand for vaccine is high and supplies remain limited.
DOH's Phase Finder tool is live and available in English and Spanish. The tool tells users if they are eligible to get vaccine and where they can get it. If a user isn't currently eligible, the tool can take the user's email address or phone number and notify them when they become eligible.
People currently eligible for vaccine:
Phase 1A:

People who work in healthcare settings and can't work remotely.
Medical first responders.
People who live or work in long-term care facilities.

Phase 1B Tier 1:

People 65 years or older.
People 50 years or older who live in multigenerational homes.
We encourage all healthcare providers to inform patients 65 and older to get vaccinated and share their plans for vaccination with patients. Connect patients to Phase Finder and help them navigate the online tool. DOH will also help people find vaccination resources by phone at (800) 525-0127 or (888) 856-5819.
Tier 2 will begin when at least 50% of people in Tier 1 have received their primary dose. When Tier 2 begins, to decrease barriers to vaccine delivery, DOH will allow flexibility for Phase 1B Tiers 2 through 4 for easier administration in congregate settings and workplaces.
Please do not direct your patients to call the Whatcom County Health Department to find vaccine providers. Please direct them to Covidvaccinewa.org to find a list of enrolled providers.
Vaccine allocation and administration
DOH announced new requirements for vaccine providers. Beginning Jan. 18, 95% of all future primary and booster dose vaccine allocations must be administered within 7 days of receipt. Any vaccine provider with doses on hand may be required to redistribute vaccine if DOH deems the provider's rate of delivery is unsatisfactory.
Do not hold off on giving people their primary dose to save booster doses. Booster doses are allocated and ordered separately from primary doses.
Equity in vaccination administration
DOH plans prioritize certain groups to lessen COVID-19's disproportionate effects. Vaccine providers can promote equity in vaccine delivery by:
Assure onsite translation and interpretation services are available to patients.
Provide printed materials in a patient's preferred language.
Offer additional help and time for patients who may not trust vaccines and healthcare services. Consider using trusted messengers who share background and experience to help with this effort.
Reserve vaccine appointments for patients from communities COVID-19 disproportionately affects.
Vaccine costs
Patients should not pay out-of-pocket costs to get COVID-19 vaccine. Enrolled providers must give the vaccine regardless of a patient's ability to pay. Providers may bill a patient's health plan or program. Providers may not bill the patient for the balance. For details, see CDC's information on filing claims for reimbursement.
Continue to encourage testing
Especially as public focus shifts to COVID-19 vaccination, it's important to encourage people to get tested if they have COVID-19 symptoms or think they have been exposed.
Additional resources
COVID-19 test processing
Labs report varying amounts of time to process COVID-19 tests. To support faster turnaround, we encourage providers to use in-state labs. See current COVID-19 test processing times for in-state private labs below.
| LAB | TIME TO PROCESS TEST | TESTS PROCESSED DAILY |
| --- | --- | --- |
| FidaLab | 24-48 hours | 2,000 |
| Kaiser | 24 hours | 1,000-1,300 |
| LabCorp | 24-48 hours | 2,500 |
| Northwest Pathology | 24-48 hours | 13,000 |
| Quest | 48 hours | 1,500 |
| UW Virology | 24-48 hours | 6,000-10,000 |
| Atlas Genomic | 48-72 hours | 1,500-3,000 |
Patient education
Share the following materials with patients.
Additional resources