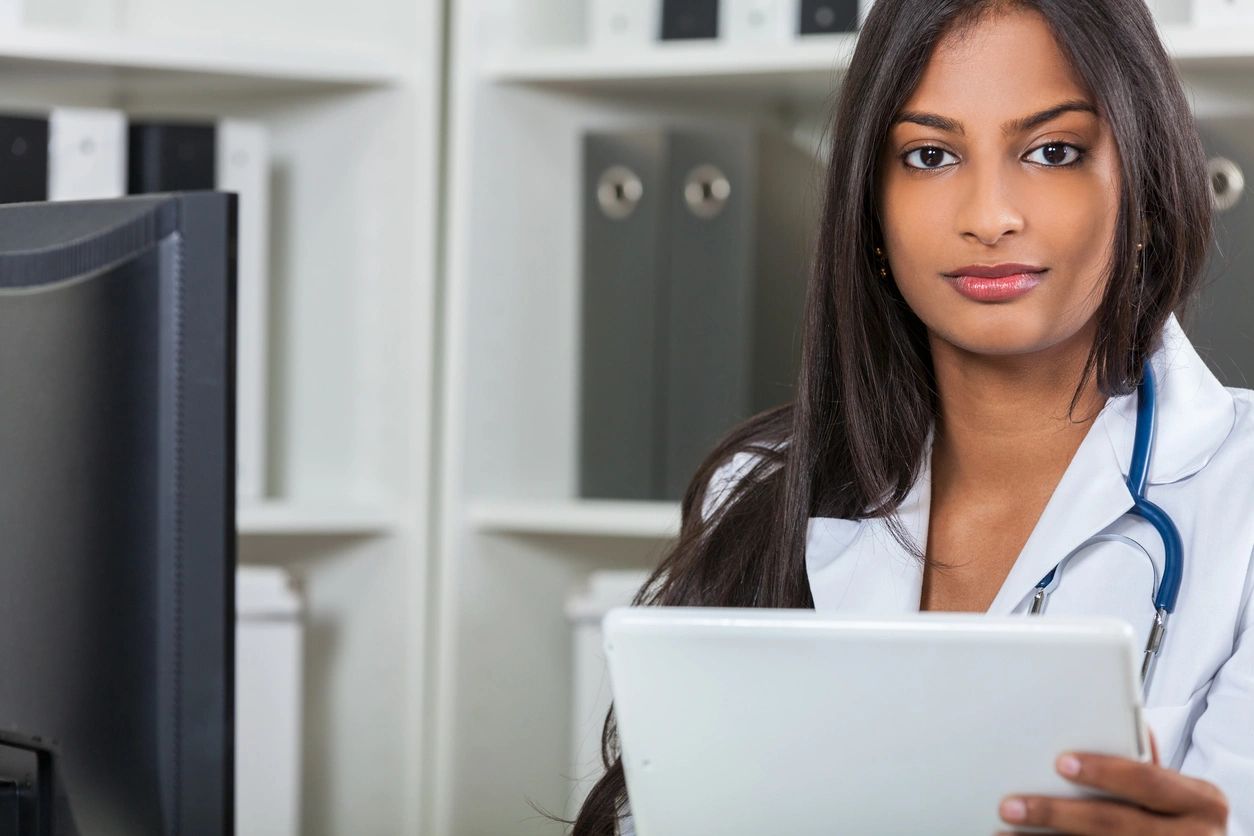 Requested actions
Be aware of 3 cases of melioidosis in the United States that are not associated with travel outside the United States that appear related based on genomic analysis.
Consider melioidosis in patients with a compatible illness even if they have not traveled to an endemic country.
If you suspect or confirm Burkholderia pseudomallei in a resident, immediately call the reporting line.
Be aware Washington State Department of Health (DOH) issued a behavioral health provider alert about Fourth of July celebrations and other summertime gatherings. The alert asks providers to give patients information about safe social behaviors and the potential negative effects of impulsive behaviors following the state's full reopening and the misperception that the COVID-19 pandemic has ended.
Be aware the U.S. Food and Drug Administration (FDA) updated the following Emergency Use Authorization (EUA) fact sheets to include the possible risk of pericarditis and myocarditis following vaccination:
Continue to report any case of myocarditis and pericarditis among people who received COVID-19 mRNA vaccine within the last 2 weeks.

Promptly report cases to the U.S. Vaccine Adverse Events Reporting System (VAERS).
Report cases to the Health Department's 24-hour reporting line. Include vaccine manufacturer, vaccine lot number, vaccination date, dose number, patient gender, age and history of prior SARS-CoV-2 infection.

Be aware the FDA extended the shelf life of Janssen (Johnson & Johnson) COVID-19 vaccine from 3 months to 4½ months. Visit Janssen's lot expiry checker to determine the updated expiration of your vaccine.
Vaccinate everyone 12 years or older against COVID-19.

Review all patients' vaccination records and help them get up to date with vaccines. You can administer COVID-19 vaccine simultaneous with, or within any number of days of, other vaccines.
Background on melioidosis
Kansas Department of Health and Environment, Texas Department of State Health Services and Minnesota Department of Health are investigating—with assistance from the Centers for Disease Control and Prevention (CDC)—3 cases of B. pseudomallei infection (melioidosis). The first case, identified in March 2021, was fatal. Authorities identified 2 more cases in May 2021. None of the patients traveled outside the continental United States. Genomic analysis of the strains suggests a common source, like an imported product or animal. To date, authorities have not identified the source.
Symptoms of melioidosis are varied and nonspecific and may include pneumonia, abscess formation and/or blood infection. Because of its nonspecific symptoms, melioidosis can initially be mistaken for other diseases, like tuberculosis, delaying proper treatment. The 3 patients initially presented with a range of symptoms, including cough, shortness of breath, weakness, fatigue, nausea, vomiting, intermittent fever and rash on the trunk, abdomen and face, later diagnosed as infectious encephalitis.
Transmission typically occurs through direct contact with contaminated soil or water through a wound, inhalation of soil dust or ingestion or aspiration of contaminated water. Percutaneous inoculation is likely the most frequent route for natural infection. Melioidosis is not considered to transmit from person to person. Laboratory workers who handle B. pseudomallei cultures are at risk, as particles may become aerosolized.
See CDC's Health Advisory for more information.
Promote COVID-19 vaccine
Over 99% of the people who died from COVID-19 in the U.S. in May 2021 were unvaccinated. Nearly every death from COVID-19 was preventable. Yet, misinformation and misperceptions of COVID-19 vaccine are rampant. As new variants circulate in the community and the state reopens, there is an increased risk of more cases of severe illness. It is more important than ever to get people fully vaccinated. An NPR/Ipsos poll found 85% of people trust their healthcare provider most for information about COVID-19 vaccine, regardless of age, gender, ethnicity or personal beliefs. You are uniquely positioned to help people feel confident that COVID-19 vaccines are safe and effective.
Additional vaccine resources
COVID-19 testing
We have test kits for you. Abbott Laboratories extended all BinaxNOW tests' shelf life to 12 months. See Abbott's BinaxNOW COVID-19 Ag Card Product Expiry Update for new expiration dates by lot number.
COVID-19 test processing
Labs report varying amounts of time to process COVID-19 tests. To support faster turnaround, we encourage providers to use in-state labs. The table below shows COVID-19 test processing times for in-state private labs.
| LAB | TIME TO PROCESS TEST | TESTS PROCESSED DAILY |
| --- | --- | --- |
| FidaLab | 24-48 hours | 500 |
| Kaiser | 24 hours | 600-700 |
| LabCorp | 24-48 hours | Unknown |
| Northwest Pathology | 24-48 hours | 20,000 |
| Quest | 24-48 hours | 700 |
| UW Virology | 18-24 hours | 6,000-8,000 |
| Atlas Genomic | 16 hours | 10,000 |
Patient education
Share the following materials with patients.
Additional resources