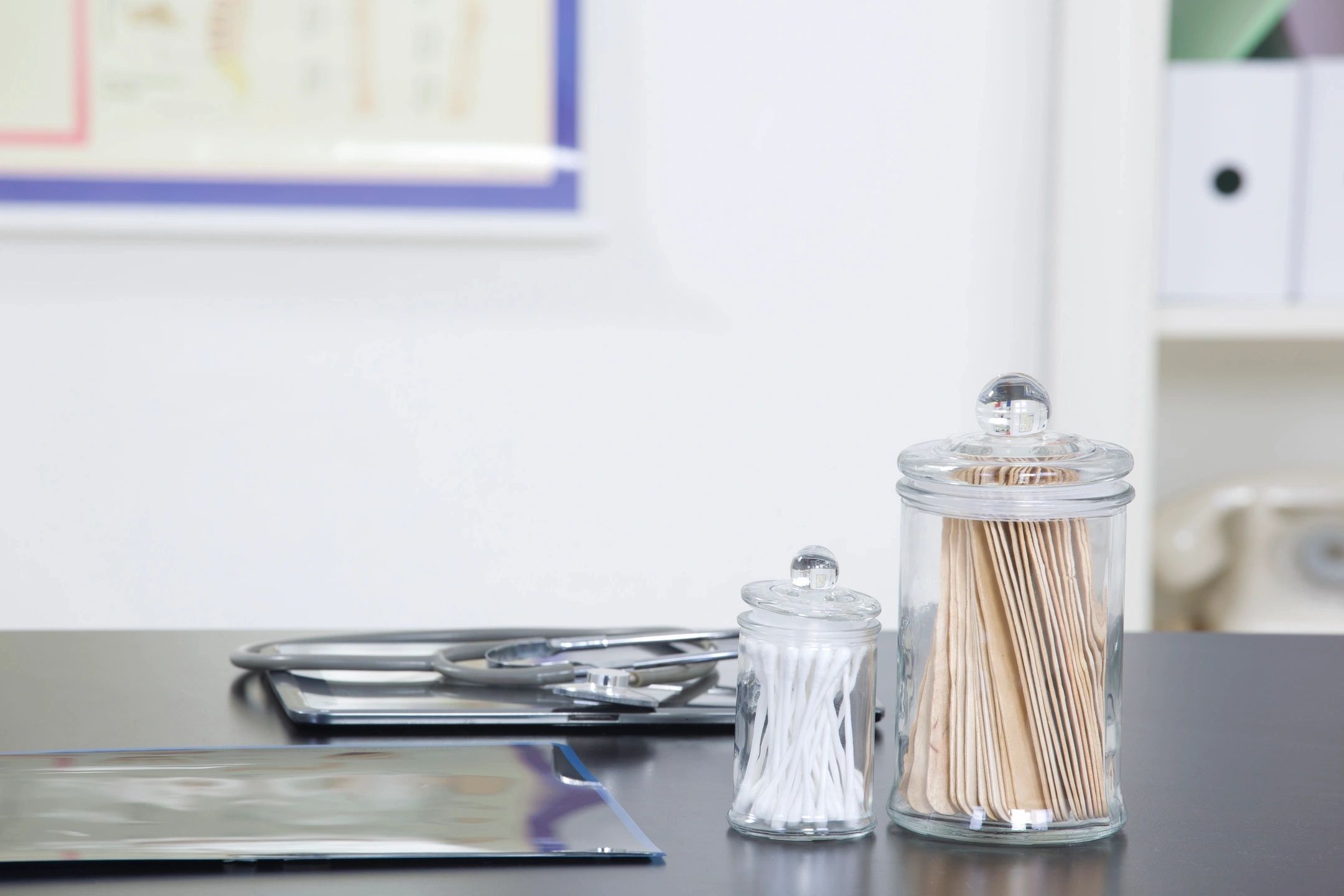 COVID-19 Updates for Providers
Requested actions
Updated Antiviral Guidance
Background
As Omicron cases surge in our region and healthcare system capacity is strained, we welcome news of additional tools to combat the pandemic and reduce the burden on our healthcare systems. We are working with community partners to establish equitable and accessible distribution of these therapeutics as they become available.
In the original clinical trial, sotrovimab treatment reduced the risk of the composite endpoints of hospitalization and death in high risk patients by 85%. Based on pre-print in vitro data, CDC currently believes sotrovimab is the only monoclonal antibody under EUA that retains efficacy against Omicron variant. Because sotrovimab supplies are limited—we expect to receive 550 doses for the entire state for the next month—it is imperative that we prioritize it for the highest risk individuals. See the risk tiers in CDC's distribution plan for details.
We hope to have availability of oral antivirals very soon via local partner pharmacies for people in the middle tier high risk group. We plan to have detailed information to help providers access these medications as soon as they become available locally.
Additional information
COVID-19 vaccine
COVID-19 testing
COVID-19 therapeutics
Department of Health and Human Services (HHS) allocates monoclonal antibody and oral antiviral supplies to each state. DOH distributes doses to enrolled providers. Providers must enroll in Healthcare Partner Ordering Portal (HPoP) to manage COVID-19 therapeutics. Email mcm@doh.wa.gov to register for HPoP training, held Tuesdays at 9 a.m.
COVID-19 prevention patient education
Share the following materials with patients.
Contacting the Health Department
360-778-6100        Main Call Line – available M-F 8:30am to 4:30pm
360-715-2588        Afterhours Answering Service – available after 4:30pm and weekends
360-778-6150        Communicable Disease Report Line – 24 hours a day 7 days a week
360-778-6103        Confidential Communicable Disease Fax – 24 hours a day 7 days a week
1500 N State Street, Bellingham WA 98225
Additional resources