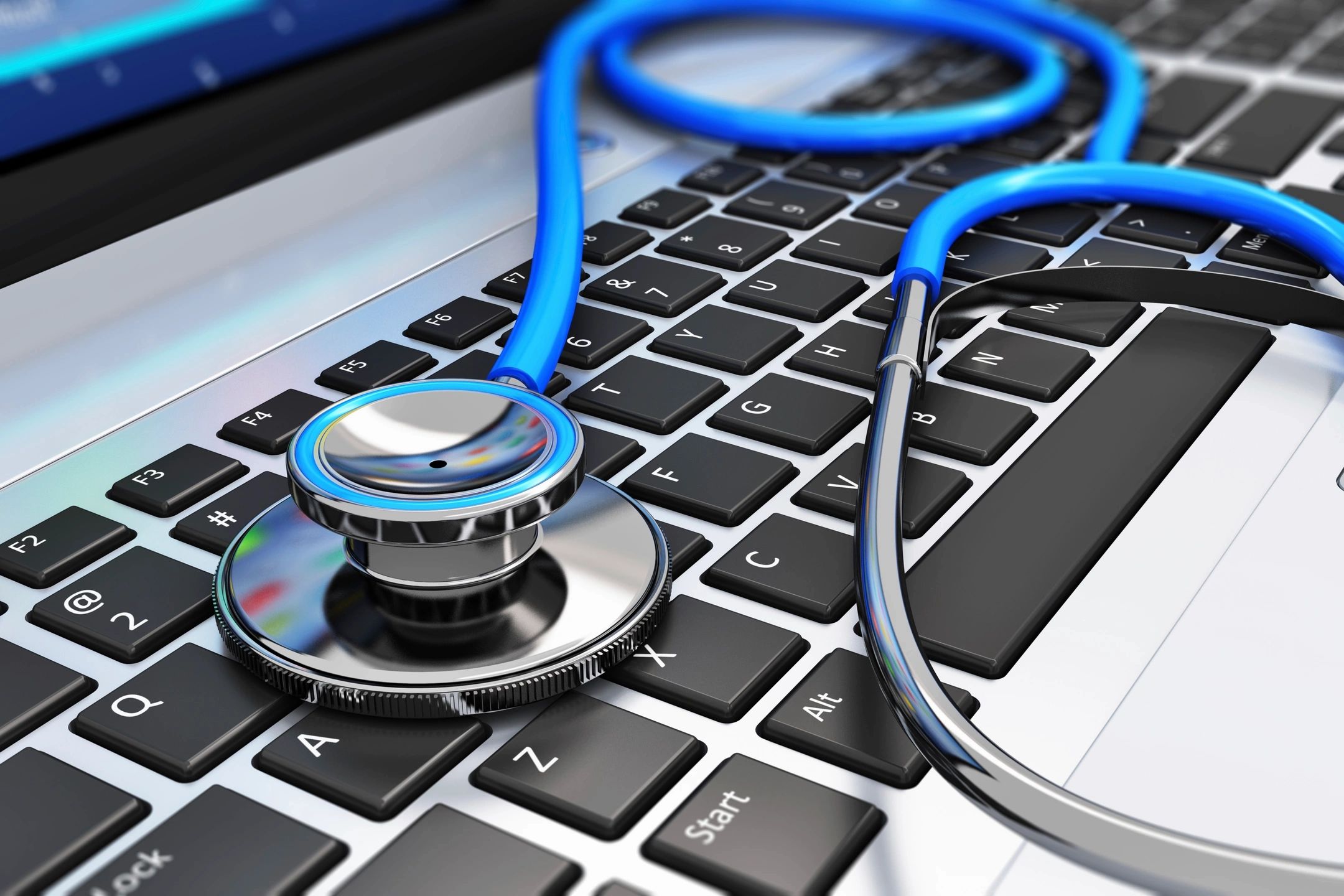 Requested Actions
Be aware, providers should contact and re-dose patients who previously received the 150mg Evushield dose (see below)
Be Aware, supply of COVID-19 therapeutics is not currently limited in Whatcom County. While COVID-19 case rates are decreasing in Whatcom County, some patients may benefit from therapeutics. Decision to prescribe should be based on clinical criteria and patient interest.
Be aware, CDC updated its list of underlying medical conditions associated with higher risk of severe outcomes from COVID-19 to include primary immunodeficiency and physical inactivity. The list is not exhaustive. Do not use it to exclude people from recommended preventive measures, like booster doses or needed therapies.
COVID-19 Therapeutics Availability
Whatcom County now has a good supply of COVID-19 therapeutics. Department of Health and Human Services (HHS) allocates monoclonal antibodies and oral antivirals to each state and the WA DOH distributes doses to enrolled medical providers and pharmacies. All therapies must be dispensed by prescription.
Oral antivirals: Numerous pharmacies throughout Whatcom County have a regular supply of Molnupiravir and several sites have Paxlovid.
See the HHS COVID-19 therapeutics locatorfor locations and availability.
Oral antivirals must be taken ASAP within 5 days of symptom onset; Rx must include date of symptom onset or "do not take after [date]" to ensure 5-day window.
Monoclonal antibodies: There are currently no supply constraints for Sotrovimab, the mAb effective for treatment of omicron.
Evusheld: Pre-exposure prophylaxis, primarily for immunocompromised or those who cannot be vaccinated.
See the HHS COVID-19 therapeutics locator for locations and availability.
On Feb. 24, Food and Drug Administration (FDA) revised its Evusheld emergency use authorization (EUA) (tixagevimab co-packaged with cilgavimab). When used for COVID-19 pre-exposure prophylaxis, the new initial dose is 300 mg tixagevimab and 300 mg cilgavimab. Recent data shows Evusheld may be less active against some Omicron subvariants. Contact patients who received the previous initial dose (150 mg tixagevimab and 150 mg cilgavimab) and ask them to return for an additional 150 mg tixagevimab and 150 mg cilgavimab.
See updated Evusheld EUA for more information.
 Prescribing Information and Tools
Therapeutics Decision Aid (2-page algorithm, updated 2/24/22):
https://www.phe.gov/emergency/events/COVID19/therapeutics/Documents/COVID-Therapeutics-Decision-Aid.pdf
Side-by-Side Overview of Therapies (9-page comparison chart):
https://www.phe.gov/emergency/events/COVID19/therapeutics/Documents/side-by-side-overview.pdf
Additional information
COVID-19 at-home antigen tests
Contacting the Health Department
360-778-6100    Main Call Line – available M-F 8:30am to 4:30pm
360-715-2588    Afterhours Answering Service – available after 4:30pm and weekends
360-778-6150    Communicable Disease Report Line – 24 hours a day 7 days a week
360-778-6103    Confidential Communicable Disease Fax – 24 hours a day 7 days a week
1500 N State Street, Bellingham WA 98225