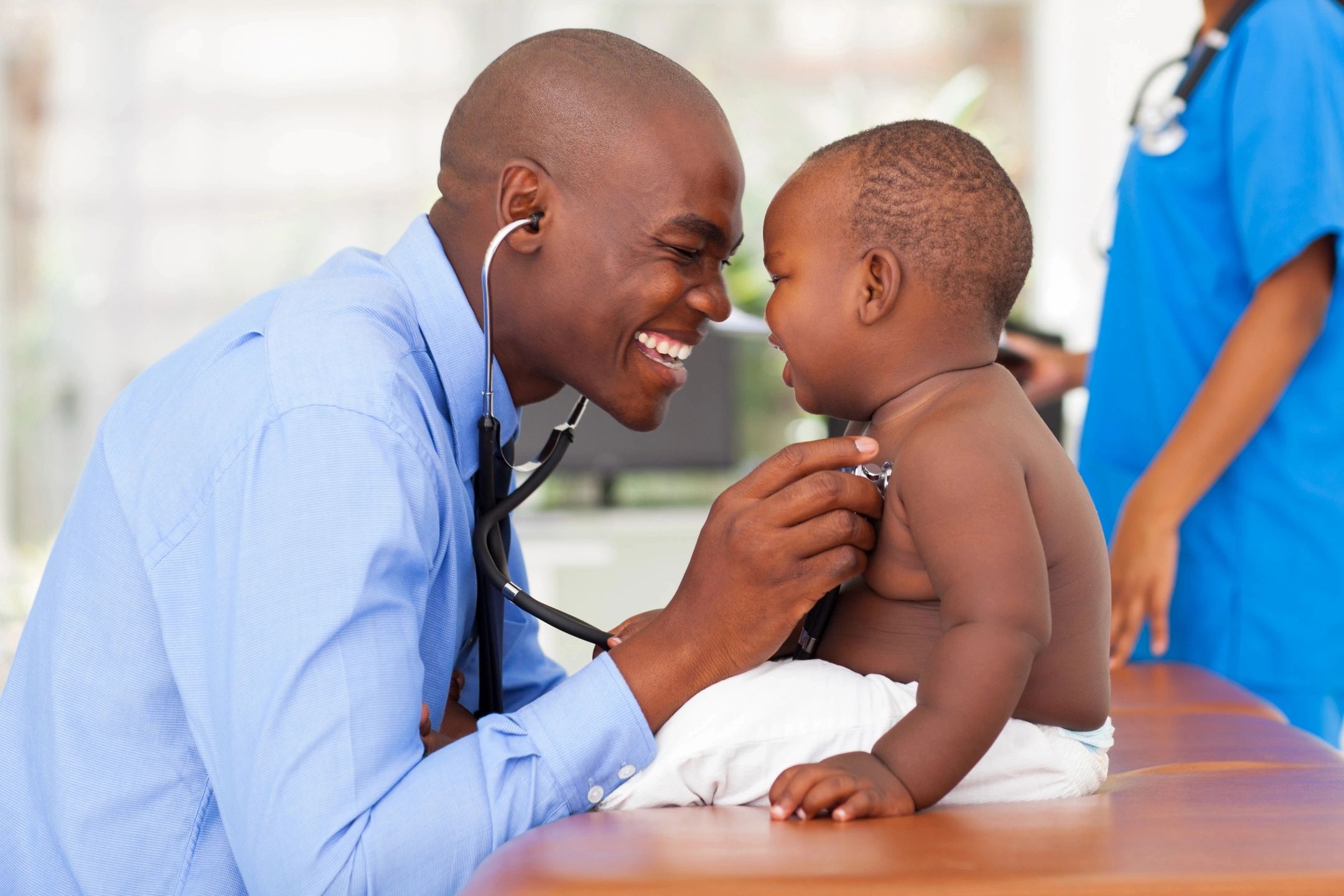 Background
On May 12, 2022, Washington State Department of Health (DOH) announced many children are behind on routine vaccinations compared to pre-pandemic levels. The report found, from June 2019 to December 2021, immunization rates dropped:
↓ 9.6% in children 19–35 months old
↓ 3.9% in children 4–6 years old
↓ 3.6% in children 11–12 years old
Social distancing and concerns about COVID transmission may have resulted in healthcare providers having fewer opportunities to give vaccinations.
Despite the challenges, we must raise childhood immunization rates.
If rates continue to decline, our region may experience lower levels of community immunity. This could put children and others at increased risk for mumps, measles, whooping cough and other vaccine-preventable diseases.
Requested actions
Bring your child and adolescent patients' vaccinations up to date at every opportunity.
Contact families who missed well-child visits or childhood vaccinations and ask them to come in for an appointment.
Explain to families why it's important to keep children's and adolescents' vaccinations up to date.
Review Centers for Disease Control and Prevention's (CDC's) child and adolescent immunization schedule.
We're here to help.
In the coming months, we will:
Offer consultation and support to healthcare providers, including pediatricians, family care physicians and pharmacies.
Learn from healthcare providers and pharmacies about the reasons for the decrease in immunization rates.
Work with school partners to host back-to-school clinics.
Help schools provide vaccine info to families.
Reach out to Vaccine for Children Providers to assist in correcting vaccine data recording in the Washington Immunization Information System (WAIIS) and reporting issues.
How can we help you raise immunization rates? Let us know!
Contacting the Health Department
360-778-6100    Main Call Line – available M-F 8:30am to 4:30pm
360-715-2588    Afterhours Answering Service – available after 4:30pm and weekends
360-778-6150    Communicable Disease Report Line – 24 hours a day 7 days a week
360-778-6103    Confidential Communicable Disease Fax – 24 hours a day 7 days a week
1500 N State Street, Bellingham WA 98225