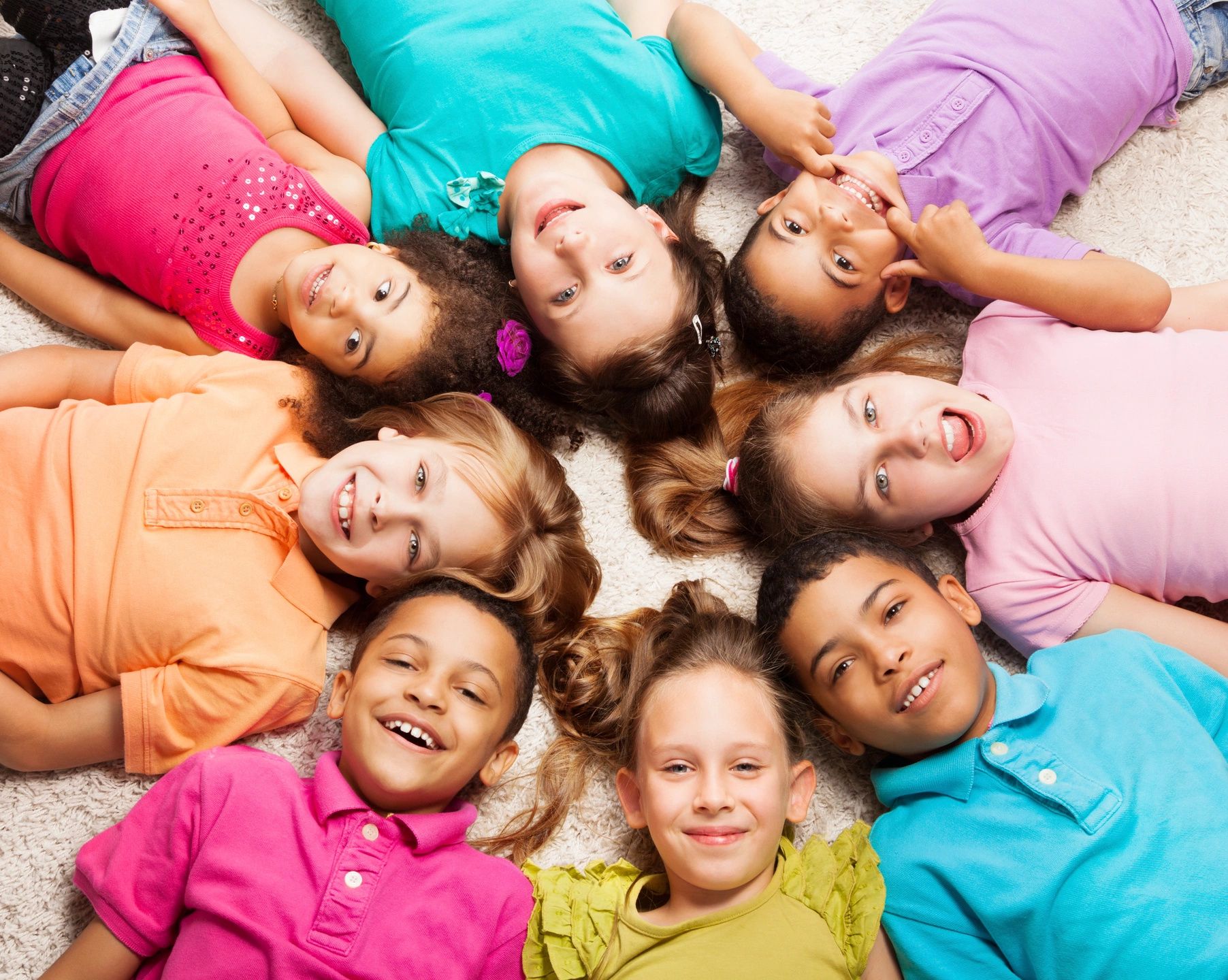 Centers for Disease Control and Prevention (CDC), Food and Drug Administration (FDA) and Western States Scientific Safety Review Workgroup approved an age expansion for updated bivalent COVID-19 vaccine booster doses. The expansion allows children:
5–11 years old to get 1 booster dose of Pfizer pediatric updated bivalent COVID-19 vaccine.
6–17 years old to get 1 booster dose of Moderna updated bivalent COVID-19 vaccine.
Children can get an updated bivalent booster dose at least 2 months after their primary series or last booster dose.
With this change, original mRNA COVID-19 vaccine formulations are no longer approved as a booster for anyone at any age. Novavax remains approved for primary doses but not booster doses.
Updated bivalent COVID-19 vaccines help restore protection that has waned since prior vaccination. The formulations add Omicron BA.4 and BA.5 spike protein components, targeting recent Omicron variants that are more transmissible and immune-evading.
Everyone 5 years or older should get an updated booster, as cold and flu season has begun. It is safe to give a flu shot simultaneous with COVID-19 vaccine (primary series or booster dose). Some people are at high risk for flu-related complications:
Evidence to date supports the safety of authorized and licensed COVID-19 vaccines, with over 640 million doses administered in the United States. However, Western States Scientific Safety Review Workgroup is concerned about potential errors administering the various COVID-19 vaccines, as formulations for different age groups look alike. To minimize errors, report any suspected adverse events following COVID-19 vaccination (primary series or booster dose) to Vaccine Adverse Event Reporting System (VAERS) to continue national safety surveillance efforts.
Expect the new allocation of pediatric-focused updated bivalent COVID-19 booster doses to arrive Oct. 17–21. As with previous rollouts, CDC will provide states with weekly allocations, building state inventory levels over time. Washington State Department of Health (DOH) asks the public to remain patient, as initial demand may exceed availability. This will likely resolve within weeks.
Updated Pfizer and Moderna standing orders are available on CDC's website. We await updated standing orders from DOH.
Some clinics report difficulty keeping up with demand. We are working with clinics to find solutions to ensure enough booster doses are available before the next expected wave of COVID-19 cases. Until this shortage resolves, consider helping patients schedule same-day vaccine appointments at local pharmacies or Health Department clinics.
Additional information