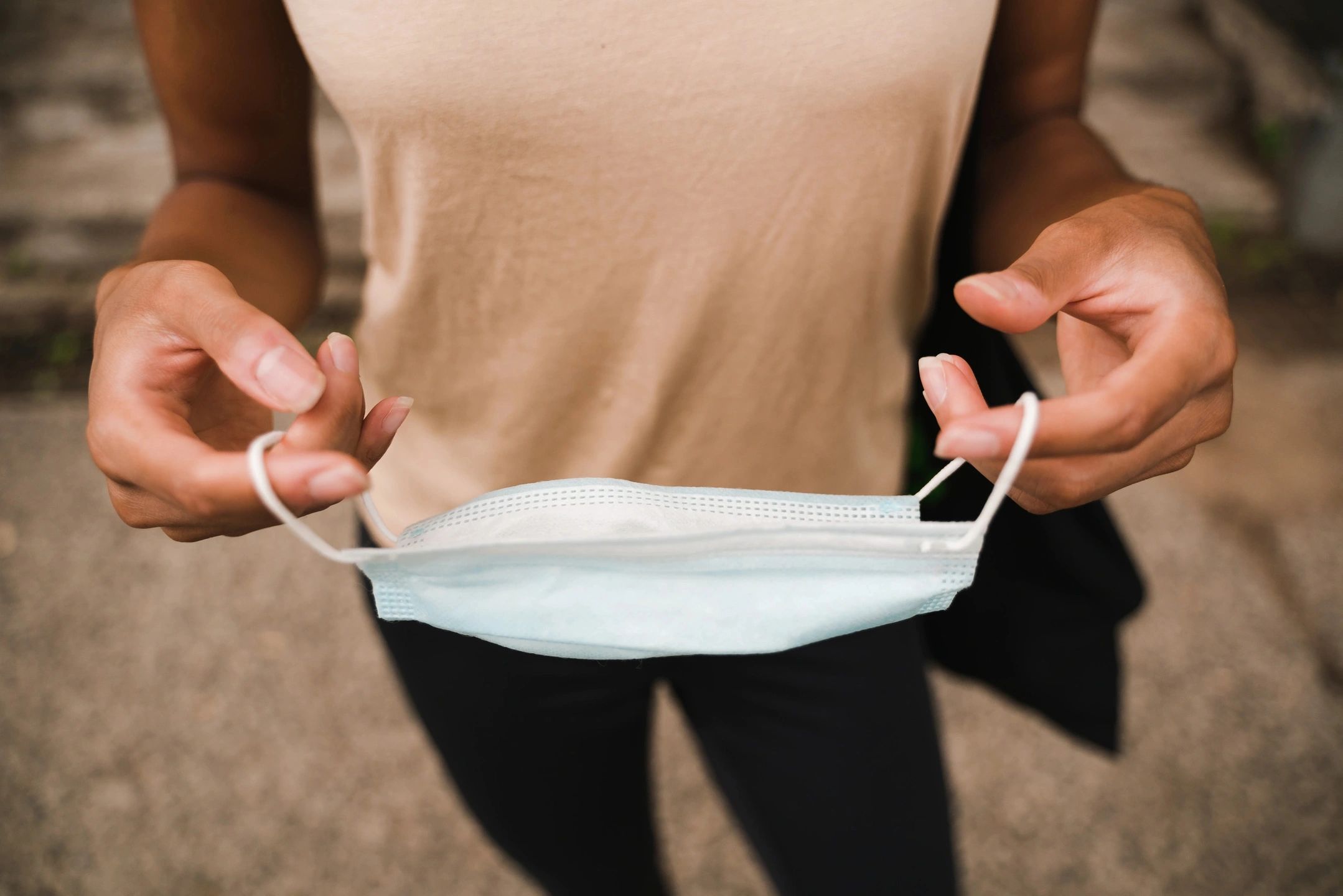 COVID-19 Updates for Providers
Requested actions
COVID-19 vaccine resources
COVID-19 testing resources
Patient education
Share the following materials with patients.
Immediately report COVID-19
To report, call the reporting line We ask that you notify us of patients being tested who are hospitalized or have contact with a confirmed case, and not wait for the lab confirmation. Fax the COVID-19 Report Form to 360-778-6103. You can leave us a non-urgent confidential report on our 24-hour Communicable Disease Report Line, 360-778-6150.
Contacting the Health Department
360-778-6100         Main Call Line – available M-F 8:30am to 4:30pm
360-715-2588         Afterhours Answering Service – available after 4:30pm and weekends
360-778-6150         Communicable Disease Report Line – 24 hours a day 7 days a week
360-778-6103         Confidential Communicable Disease Fax – 24 hours a day 7 days a week
1500 N State Street, Bellingham WA 98225
Additional resources